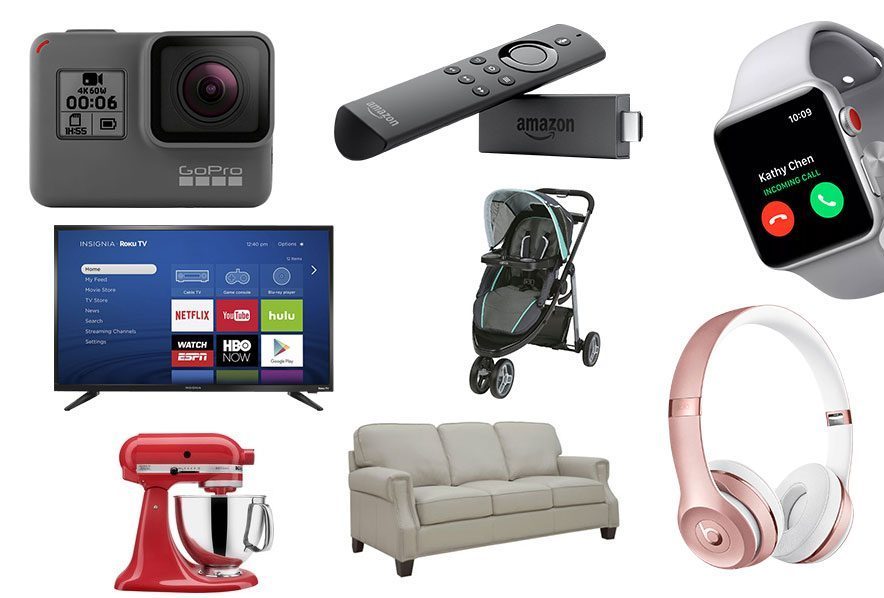 INTEREST FREE PURCHASING
Zebit makes paying for purchases stress and hassle-­free. Enjoy the convenience of automatic payments without penalty fees and ballooning interest associated with other payment options such as high interest credit cards, store credit and payday loans.
You pay on equal installments – and no interest for one year! No fees. No credit check!
"Costly life events happen, but people shouldn't have to pay up to four times retail prices for what they need," said Michael Thiemann, co-founder and previous CEO, in a press release. "We are proud to bring zero percent financing to those working Americans underserved by traditional credit providers. We believe that giving people access to free financial resources, along with better options for life-event purchases, will help them make healthier financial decisions."
Read More!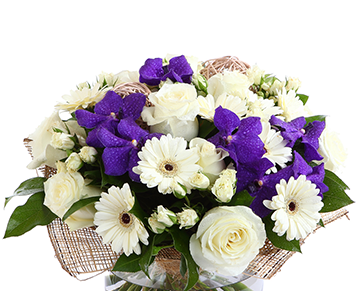 1-800 Flowers
Exclusive CBA Discounts! Same Day Delivery Available. Quality Flowers & Gifts Guaranteed! Deliver to 190+ Countries. 24/7 Customer Service. Truly Original Gifts. Satisfaction Guarantee. Fresh Flower Guarantee. 2018 Stevie Silver Winner. Types: Bouquets, Baskets, Gifts, Gourmet Food.
Get Discount Now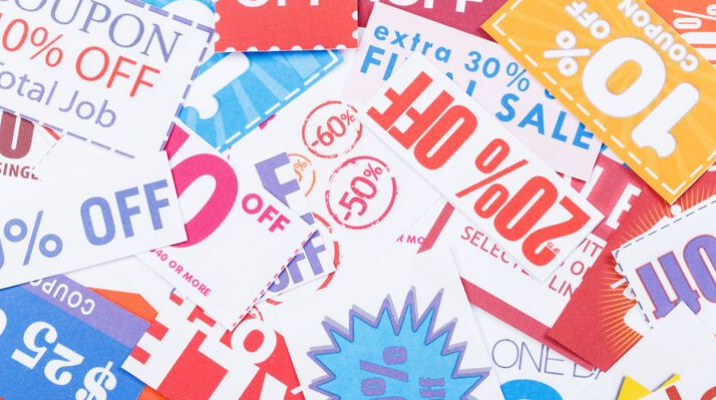 Retail Product Discounts
We partner with companies and affiliates across the country to bring the best discounts for everyday shopping, like discounts at Macy's and JCPenney, exclusive offers from Coastal and Target Optical, items from Amazon, Movie and Sporting Events tickets and even Flower Delivery!
Read More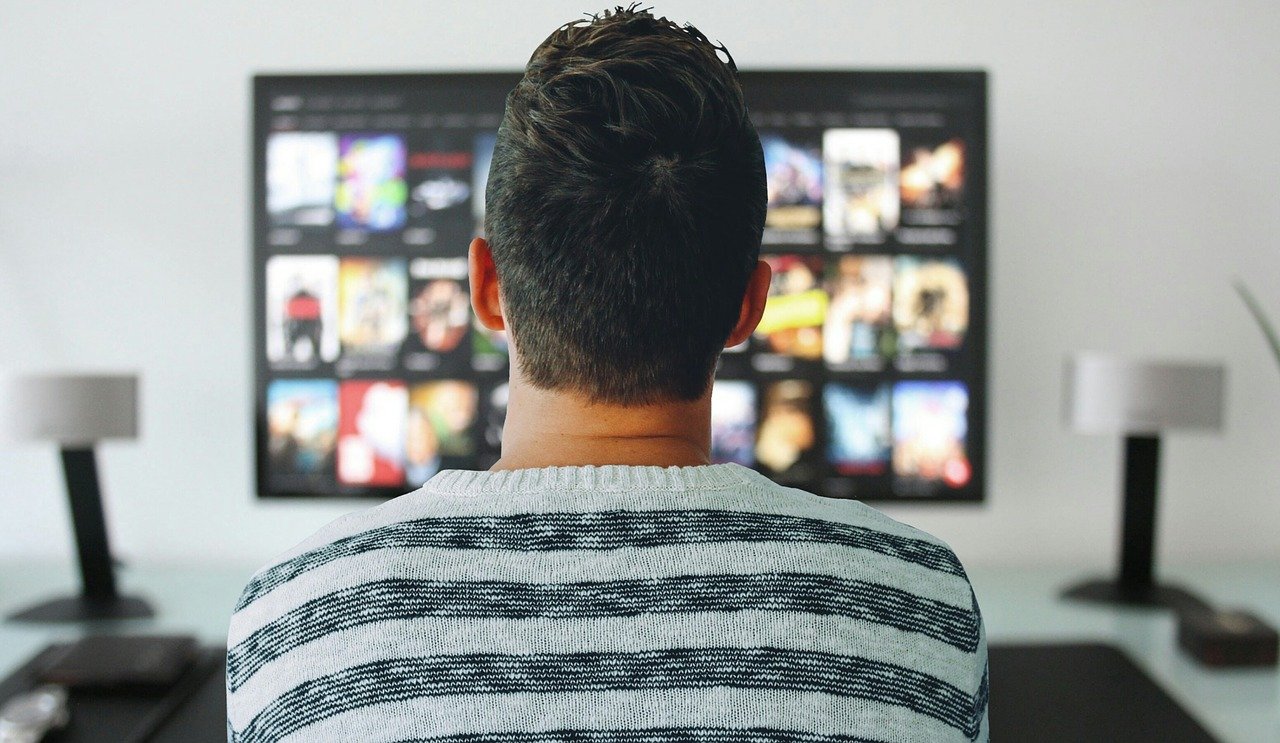 Entertainment
Entertainment Benefits offer you exclusive savings on the biggest events and attractions around you while also giving exclusive offers for entertainment at home. Save hundreds on museums, concerts, and theater while also having retail discounts on at-home entertainment like Roku, Hulu Live, and CBA All Access. Whether you want to explore events around you or just have a quiet night at home, Entertainment Benefits will help provide what you need.
Read More