Finally - Financial Management Accessible to Everyone with Incentive
This content is for members only.
Quickly get started today for only 99 cents a month!  The CBA Incentive Organizer will help you get ahead and stay ahead.
Limited time offer: Two months free!  Take Incentive for a test drive today!
Already Have a CBA Account? Login
This content is for members only.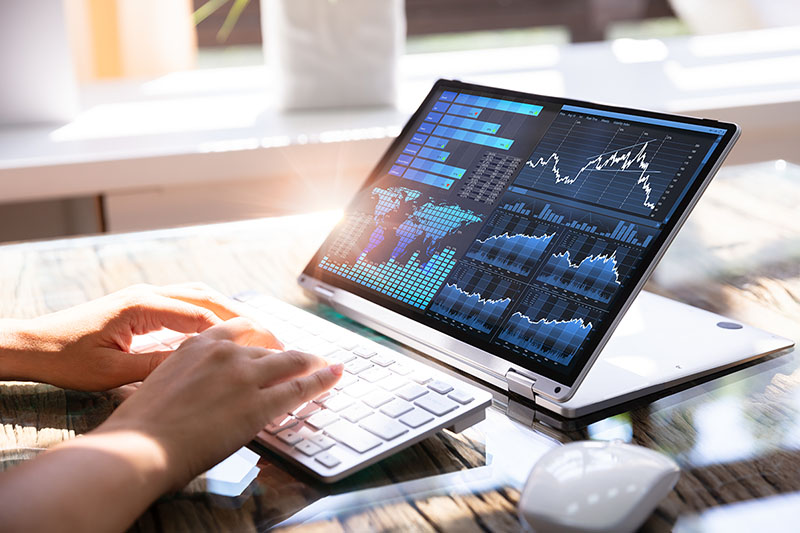 Personal Financial App
To get ahead and stay ahead, we need to get organized. We bring everything to one place. All your accounts, every bill, every piece of your financial life into one easy-to-understand place.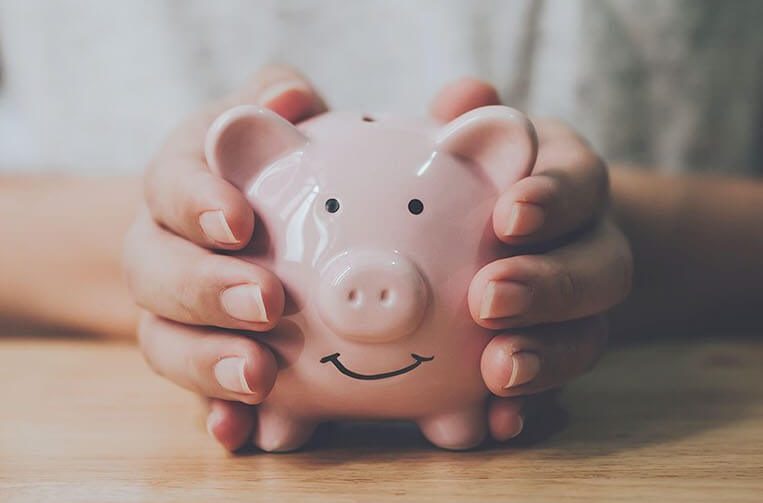 Track Your Spending
Tracking your home expenses is a vital step in taking control of your financial freedom. Daily spending adds up and now you can record as you go and tag each category. Keeping track is the first step to being organized!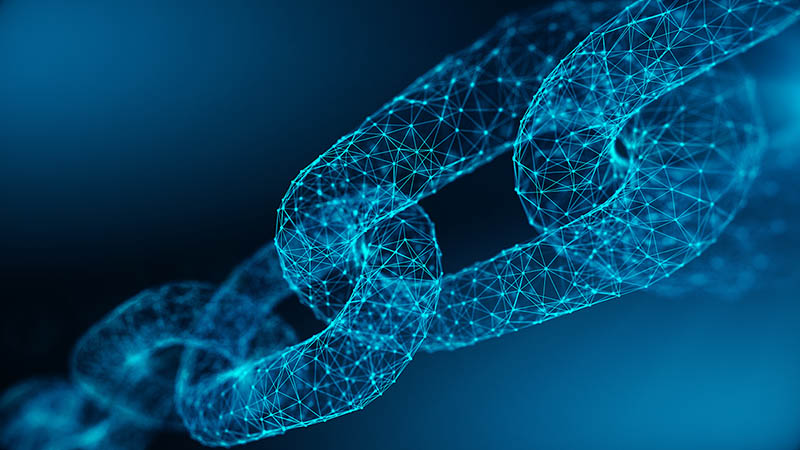 Safe & Secure
There is nothing more important than keeping your financial data secure and protecting your privacy. We use multiple levels of sophisticated security measures to ensure your accounts are safe. CBA provides you with Bank-Level Security, complete with the latest in encryption and enhanced two-step identification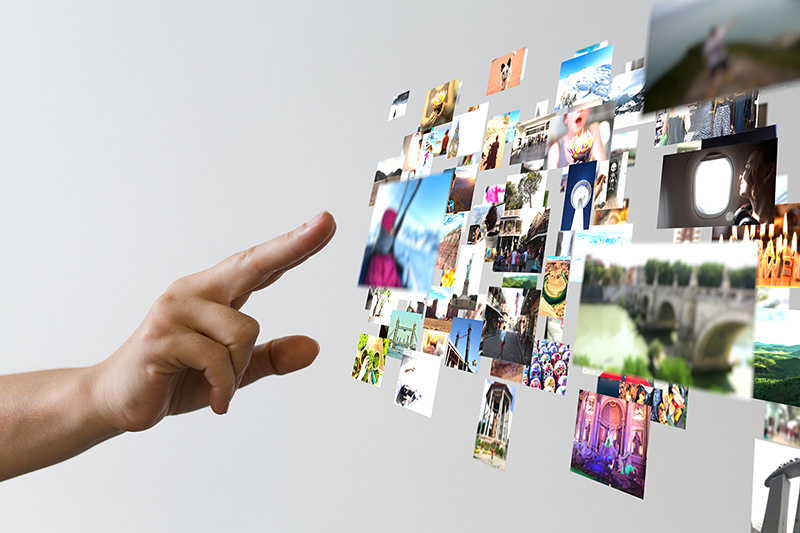 Virtual Education Events
Stay tuned for regular webinars, videos, and special events. Some will be financial, others will be for your over wellness, and others just for your enjoyment! Are ready for Cooking Classes?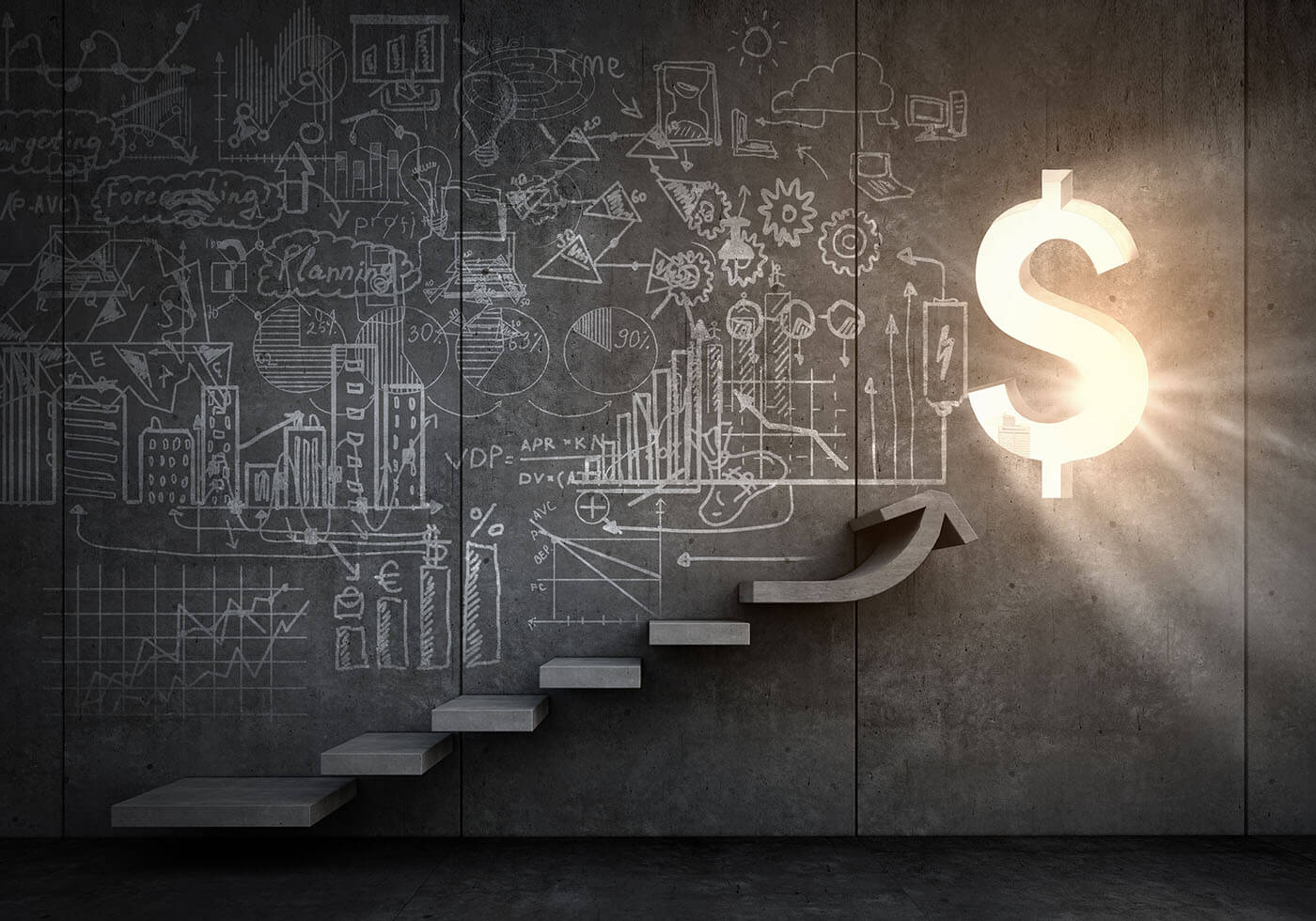 Investment Risk Assessment
Let's find our your tolerance for risk and develop a strategy for your long term investing and achieving long term financial security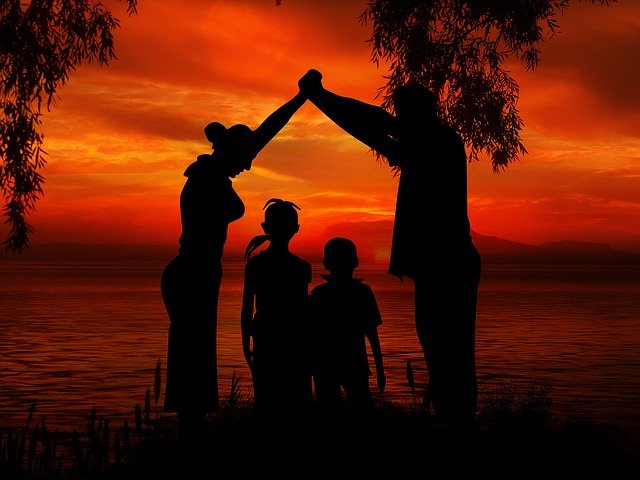 Estate Planning Organizer
We have lost someone, and it is always too soon. If you do not leave a plan, your loved ones will inherit an expensive mess.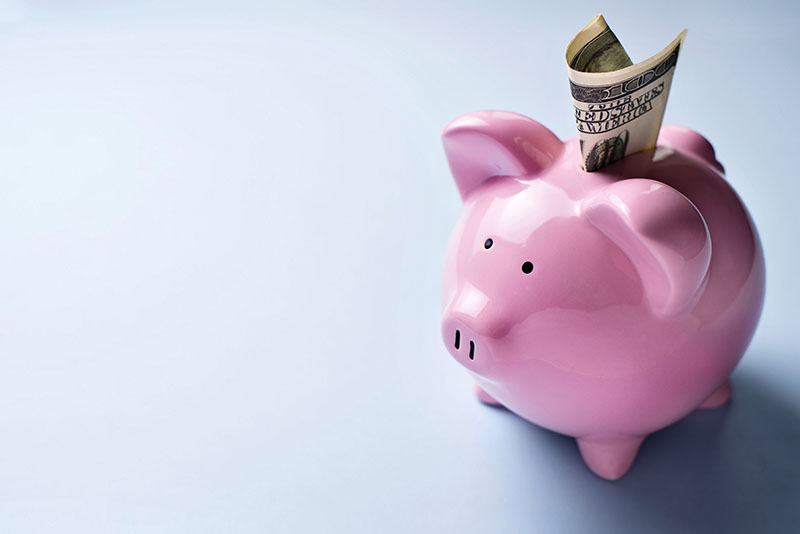 HIGH INTEREST, NO FEE BANKING
Ditch monthly bank fees for good. Get an online bank account with no minimum balance.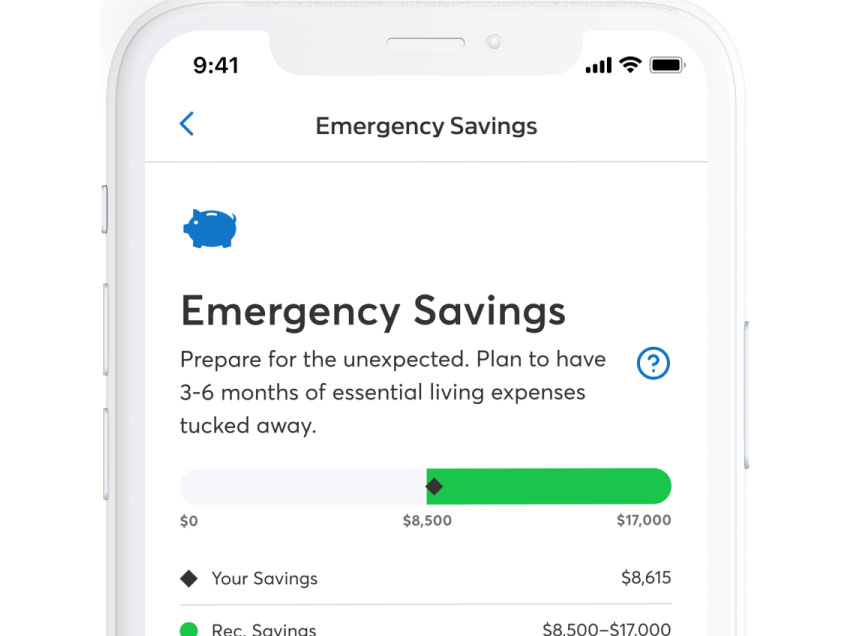 Emergency Savings
App guidance to prepare for the unexpected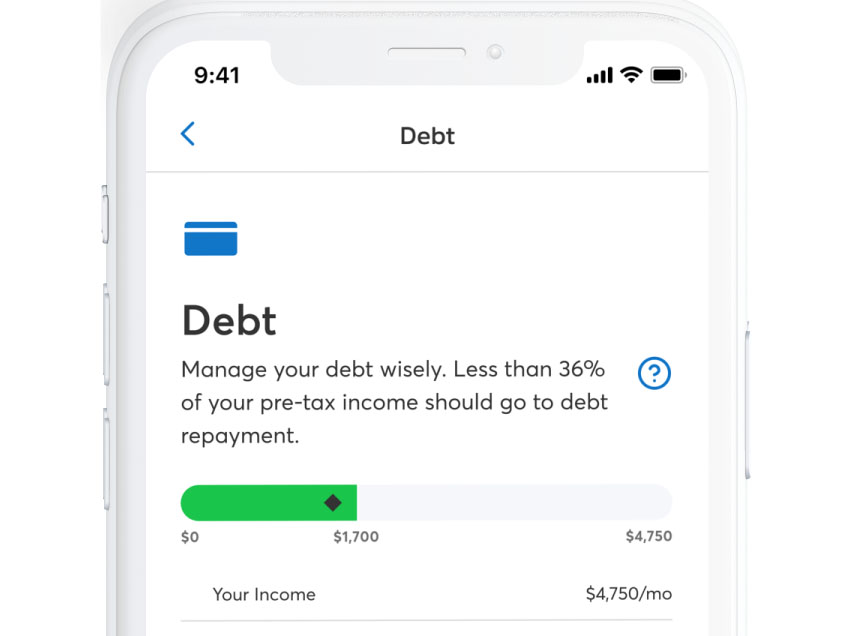 Debt
App guidance to manage debt wisely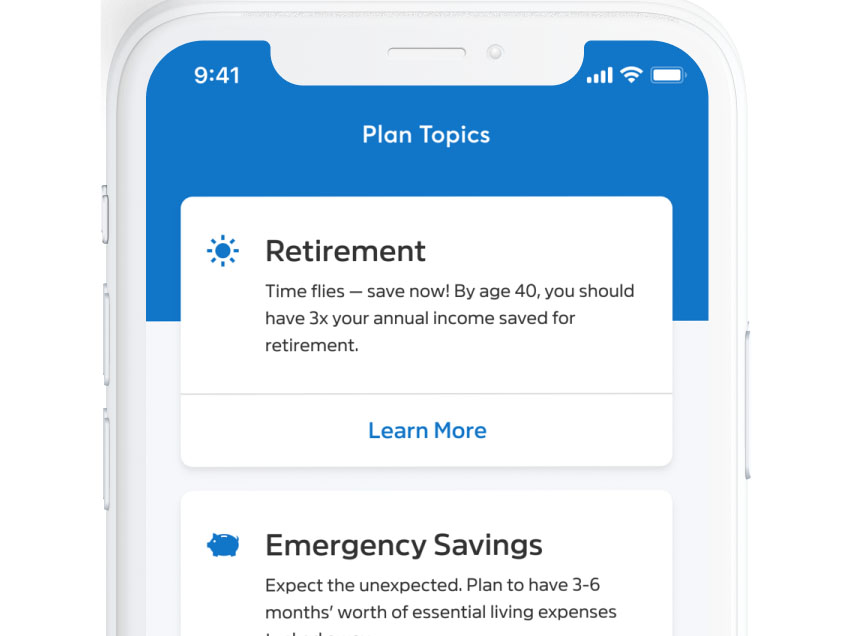 Retirement
App guidance on saving for retirement
Quickly get started on the CBA Incentive Organizer Today!