Finally - Financial Management Accessible to Everyone with Incentive
This content is for members only.
Quickly get started today, It's Now Free!  The CBA Incentive Organizer will help you get ahead and stay ahead.
Already Have a CBA Account? Login
This content is for members only.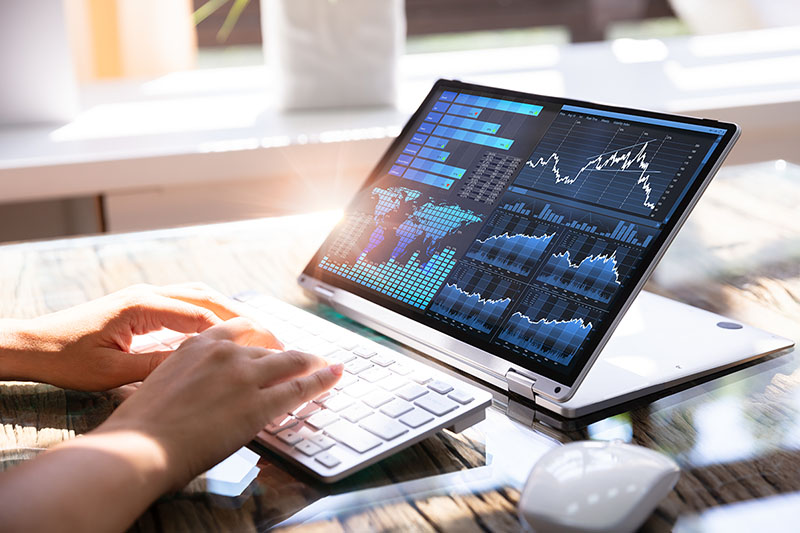 Personal Financial App
To get ahead and stay ahead, we need to get organized. We bring everything to one place. All your accounts, every bill, every piece of your financial life into one easy-to-understand place.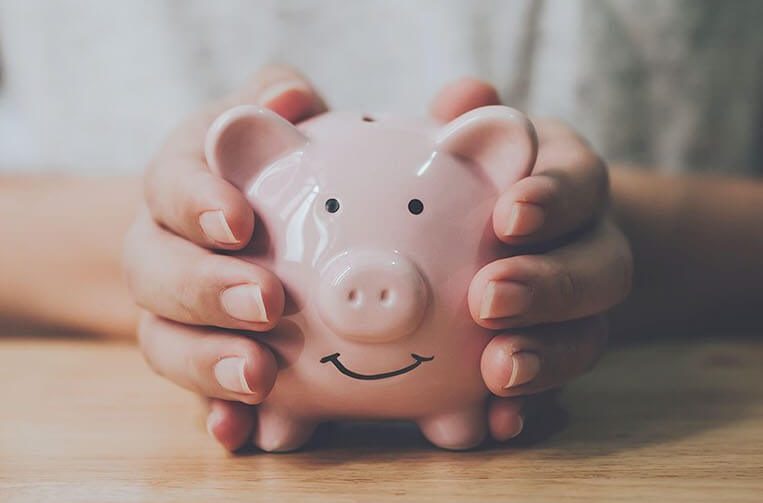 Track Your Spending
Tracking your home expenses is a vital step in taking control of your financial freedom. Daily spending adds up and now you can record as you go and tag each category. Keeping track is the first step to being organized!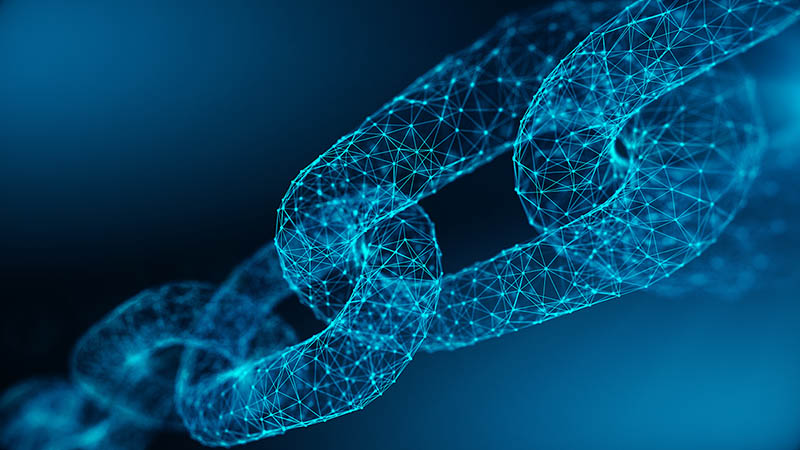 Safe & Secure
There is nothing more important than keeping your financial data secure and protecting your privacy. We use multiple levels of sophisticated security measures to ensure your accounts are safe. CBA provides you with the latest in encryption and enhanced two-step identification for our financial organizer app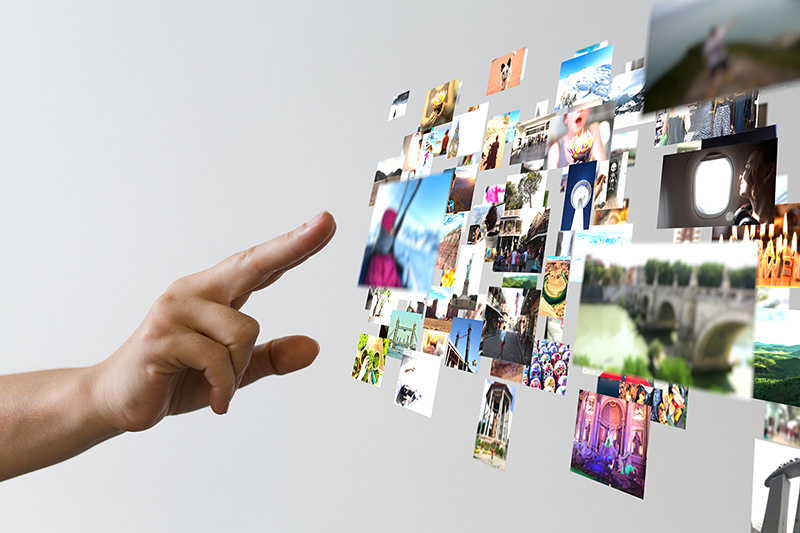 Virtual Education Events
Stay tuned for regular webinars, videos, and special events. Some will be on financial topics, others will be on education, and others just for your enjoyment.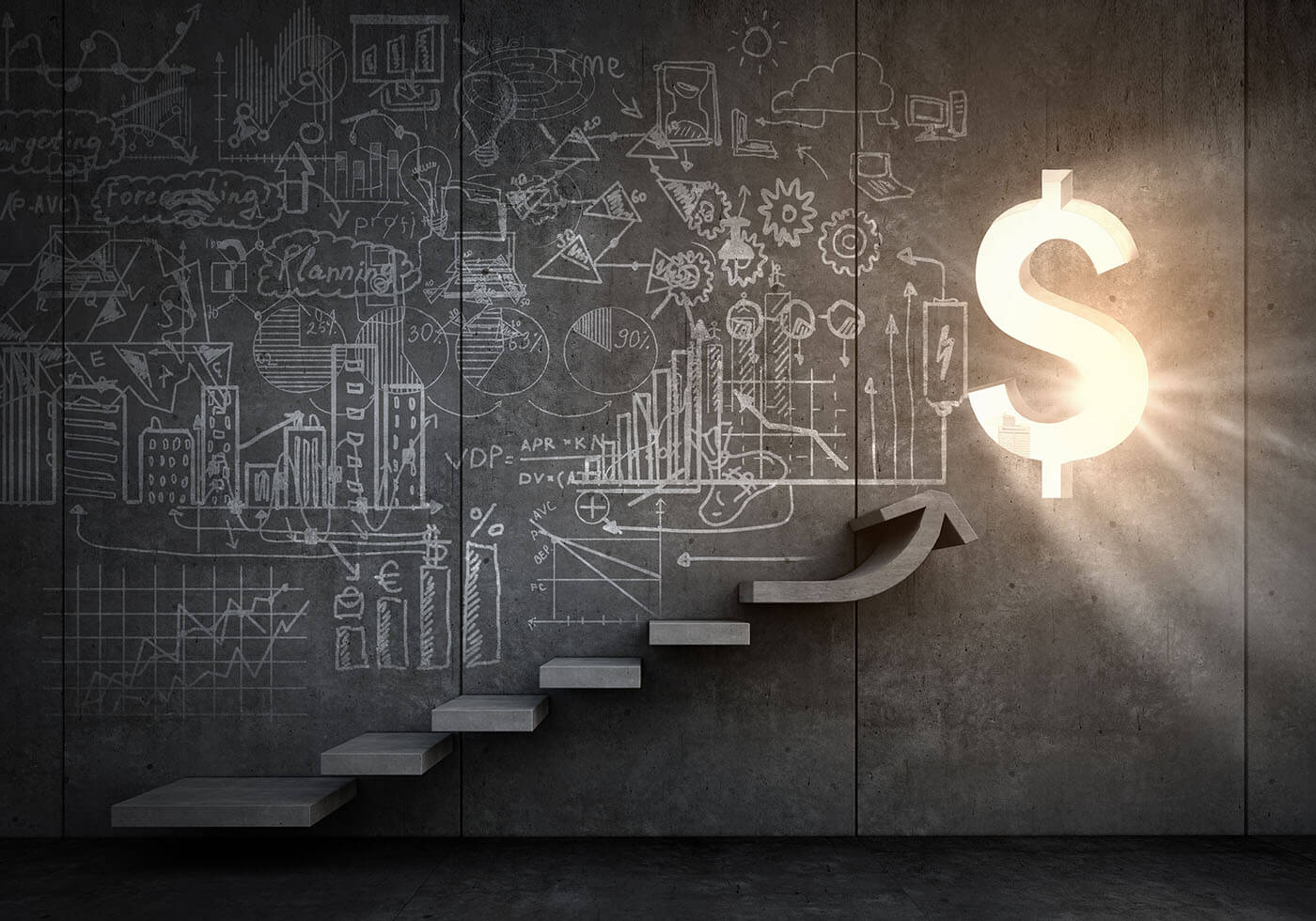 Create Money Challenges
Set goals and challenges to pay off debt, increase savings, and save for retirement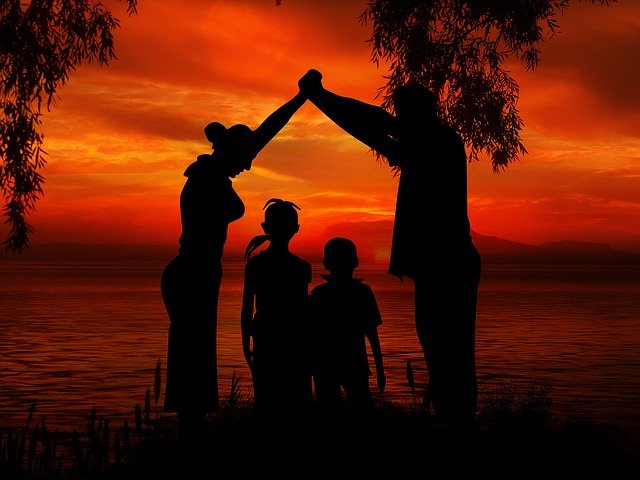 Estate Planning Organizer
When you lose a loved one, it's always too soon. If you do not leave a plan, your loved ones will inherit an expensive mess.
Quickly get started on the CBA Incentive Organizer Today!
Securities offered through Registered Representatives of Cambridge Investment Research, Inc., a Broker/Dealer, Member 
FINRA
/
SIPC
. Advisory services through Cambridge Investment Research Advisors, Inc., a Registered Investment Advisor. Cambridge and Comprehensive Benefits of America, LLC are not affiliated.
This communication is strictly intended for individuals residing in the states of AL, AK, AR, AZ, CA, CO, CT, DE, FL, GA, HI, ID, IL, IN, IA, KS, KY, LA, MA, MD, ME, MI, MN, MO, MS, MT, NC, ND, NE, NH, NJ, NM, NY, OH, OK, OR, PA, RI, SC, SD, TN, TX, UT, VT, VA, WA, WI, WV, and WY. No offers may be made or accepted from any resident outside the specific states referenced.
The information being provided is strictly as a courtesy. When you link to any of these web-sites provided herein, Comprehensive Benefits of America, LLC makes no representation as to the completeness or accuracy of information provided at these sites. Nor is the company liable for any direct or indirect technical or system issues or any consequences arising out of your access to or your use of third-party technologies, sites, information, and programs made available through this site. Comprehensive Benefits of America has carefully vetted vendors in its Marketplace for maximum value for its members and receives an affiliate commission on certain products and services in order to assist in paying administrative expenses.  
Complete Disclosure/Disclaimers