Preserve Your Legacy with a Living Trust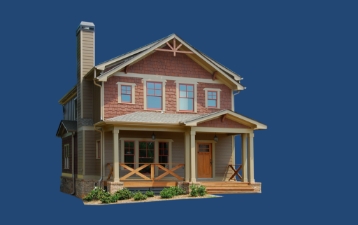 Control Your Estate
Your most valuable assets are your home and investment property. You can ensure a private and timely transfer to your family or partners with a Living Trust.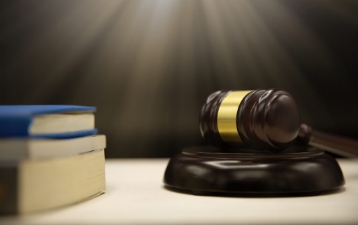 Avoid Probate Court
Your family should control your estate – not the court system. Probate can tie up your estate for years, costing your family thousands of dollars and prolonged suffering. You deserve better.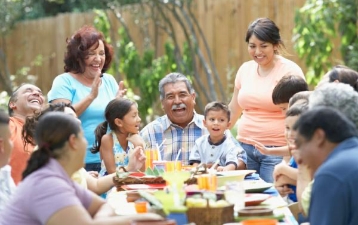 Protect Your Family
With a Living Trust, you can provide asset protection for your children or other beneficiaries, especially if they have creditors, a pending divorce, a lawsuit, or a disability.