About CBA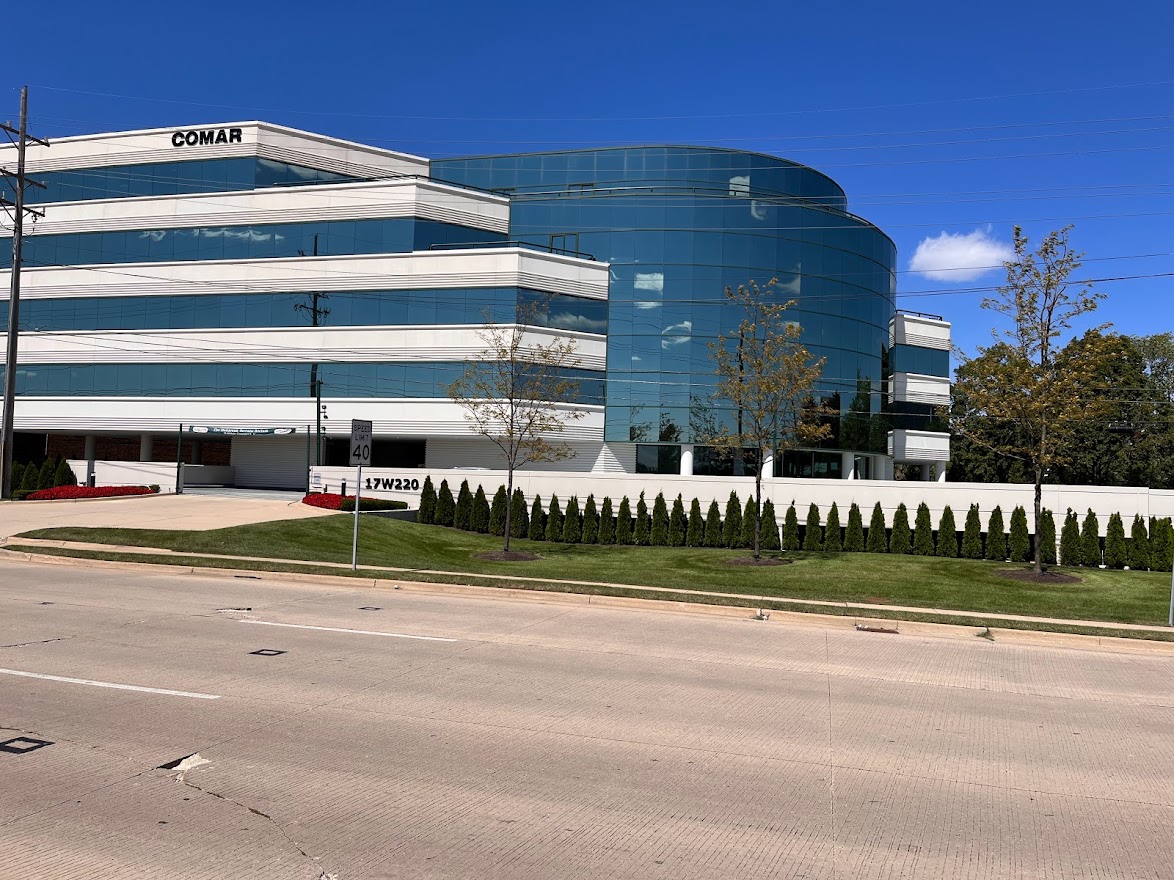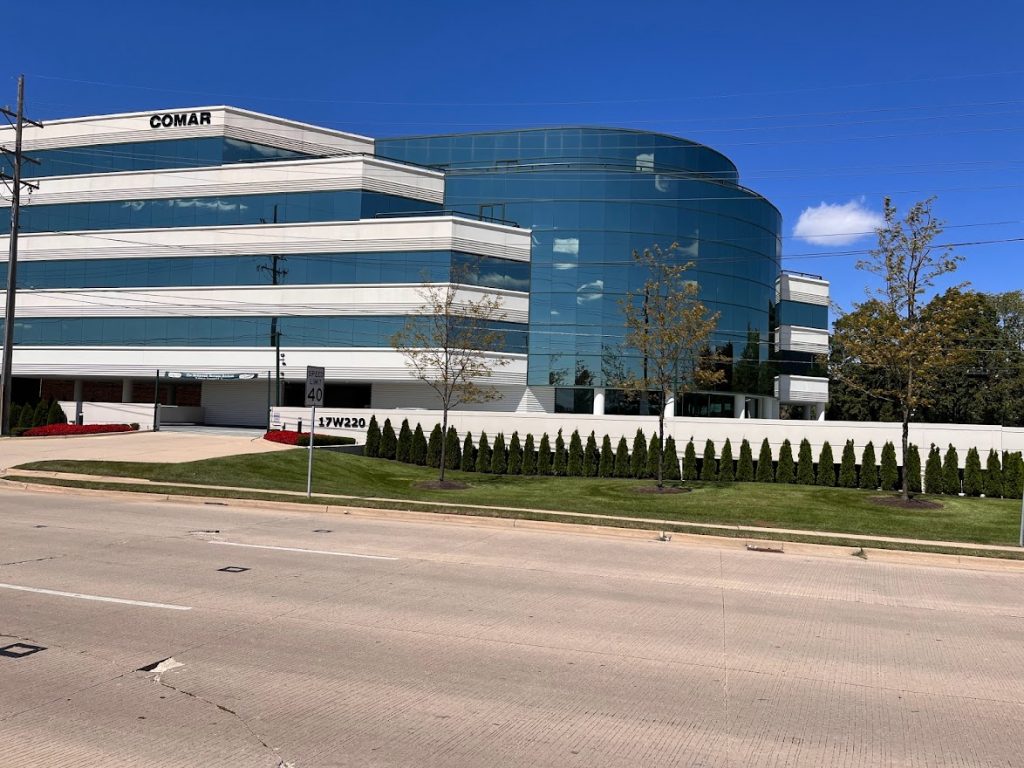 CBA is in business to improve America's financial wellness.
Employees, small business owners, and individuals can now access affordable and essential benefits.
In 2021, an estimated 40% of the workforce will be gig employees. Self-employed, with no benefits. Education debt exceeds $1.5 trillion, and consumer debt exceeds $13.3 trillion. Health care costs are $3.5 trillion annually and rising.
It is no surprise that recent research revealed that 69% of Americans are stressed about finances, and 40% can't cover a $400 emergency. While freelance workers are unprotected, companies struggle to provide essential wellness benefits for full-time employees.
Comprehensive Benefits of America, LLC (CBA) is your financial freedom and security destination. Finally, benefits that work for you and resources you can use to get ahead and stay ahead.
Most Americans - and the majority of small business owners - have increasingly less access to the resources and education that will allow them to make choices that provide financial and long-term security for themselves and their families. As the gig economy grows, millions of workers no longer have essential employee benefits. Crushing debt, limited and costly health care, and lack of security has caused the working class stress, anxiety, and financial uncertainty.
The shrinking middle class has become one of the most significant crises facing the United States today. Hard-working citizens must be provided access to critical resources for all of us to prosper. When the middle class rises, everyone wins.
CBA has you covered if you are self-employed or have limited employee benefits. Register today and access your full benefits.
Lifetime membership in CBA is available for free for a limited time.
CBA also offers a custom-branded benefit plan for your group, union, or faith-based group. Additionally, plan providers will make regular educational opportunities available via webinars, seminars, and website video presentations.
Meet the CBA Team!
(Click on the photo for Fun Facts and Click on a name to Contact!)