Financial Planning
Work with a Certified Financial Planner™  for a fee you can afford on terms that work for you
This content is for members only.
Start Financial Planning Today
Already Have a CBA Account? Login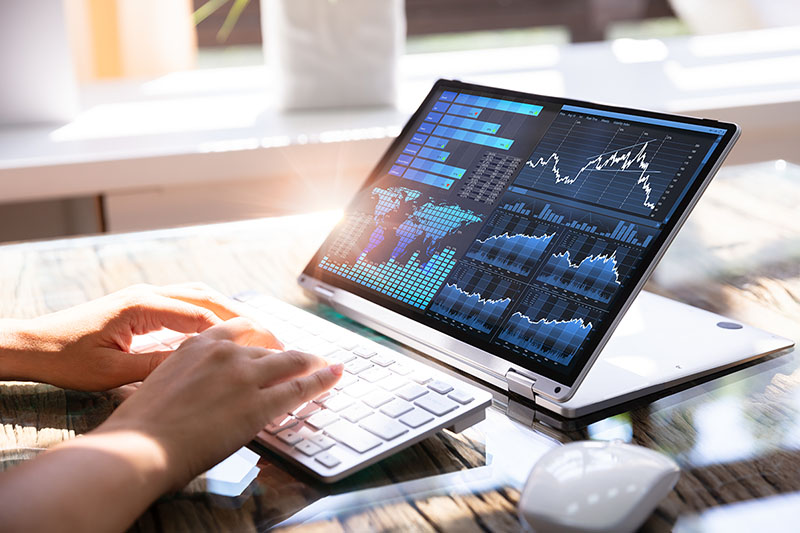 Personal Financial Website
To get ahead and stay ahead, we need to get organized. Bring everything in one place - all of your accounts, every bill, every piece of your financial life into one easy-to-understand place.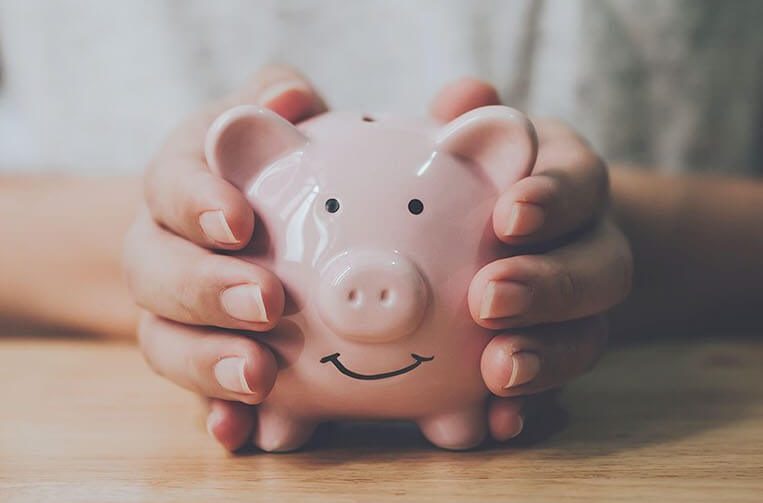 INTERACTIVE CASH FLOW PLANNING
INTERACTIVE CASH FLOW PLANNING Now you are ready to track your cash flow. What comes in and what goes out. What are you spending every day, and what are you saving? Most importantly, how much more can you save?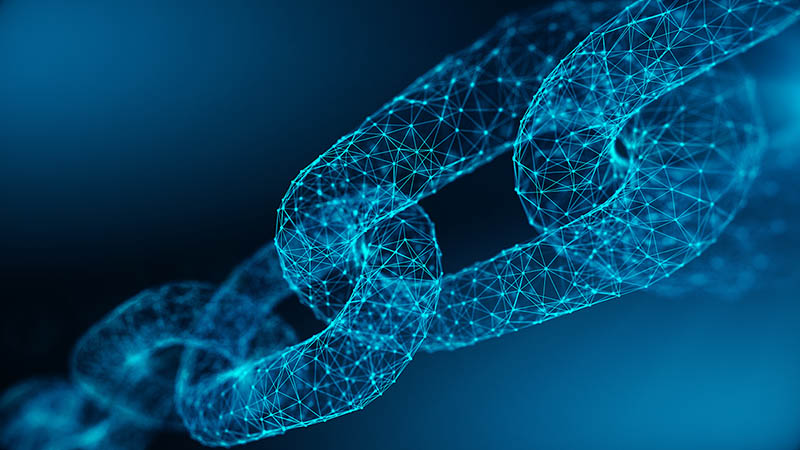 Safe & Secure
There is nothing more important than keeping your financial data secure and protecting your privacy. Financial planning software for the latest in encryption and enhanced two-step identification to protect your information.