Preserve
PRESERVE YOUR LEGACY
Building and protecting what we have earned takes hard work and can be all-consuming. We want what is best for our family and ourselves. The final piece to our legacy is preserving it to ensure what we have created during our time is passed on to future generations.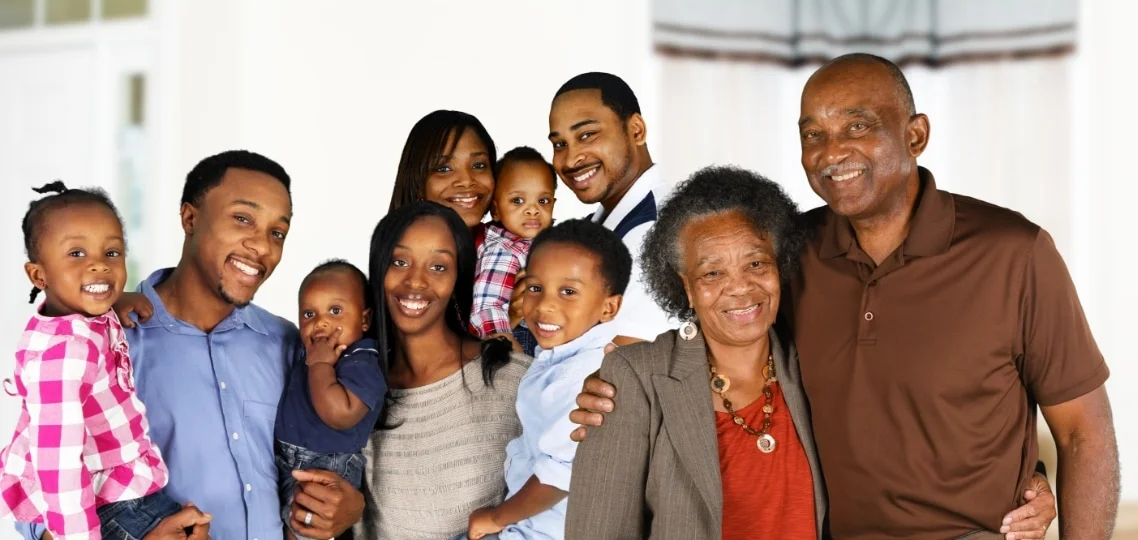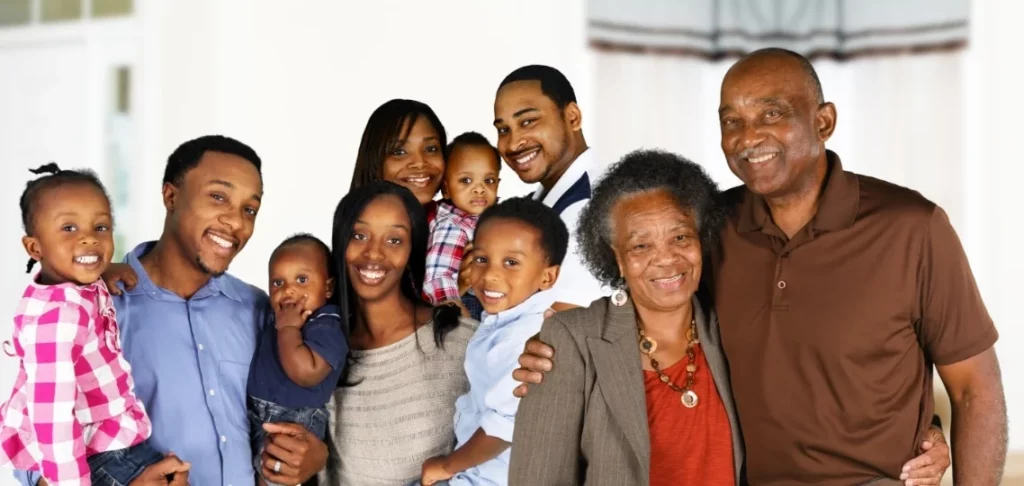 A Living Trust is an estate plan that manages your assets during your lifetime and efficiently passes your estate to your chosen beneficiaries after your death. A properly drafted, signed, and fully funded Living Trust avoids Probate by removing assets from your name and titling them in your private Living Trust.
Living Trusts! (Coming very soon!)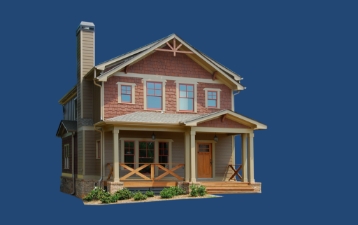 Control Your Estate
Your most valuable assets are your home and investment property. You can ensure a private and timely transfer to your family or partners with a Living Trust.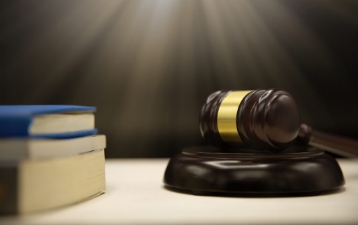 Avoid Probate Court
Your family should control your estate – not the court system. Probate can tie up your estate for years, costing your family thousands of dollars and prolonged suffering. You deserve better.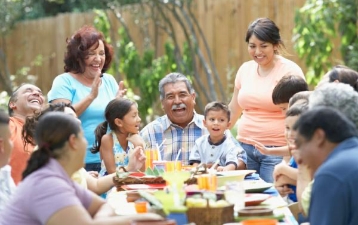 Protect Your Family
With a Living Trust, you can provide asset protection for your children or other beneficiaries, especially if they have creditors, a pending divorce, a lawsuit, or a disability.