Travel
Save Up To 35% On Your Orlando Vacation!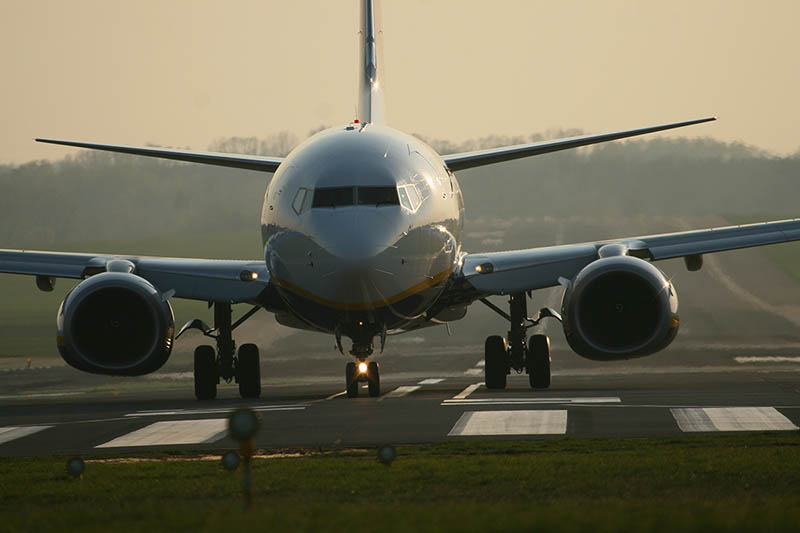 CheapOair
Since 2005, CheapOair has helped budget-savvy travelers explore the globe at a discount. Thanks to their parent company, Fareportal, they have access to some of the most innovative, intuitive technologies the travel industry has to offer. Whether you book right here on their website or using their app, one thing is for sure – CheapOair can help you save big on your next trip.
Book Now!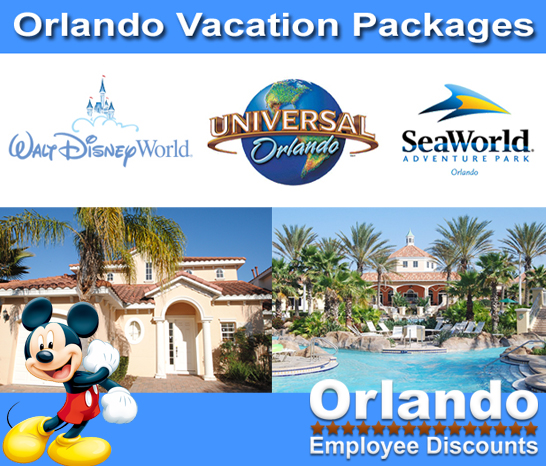 Save on Orlando Vacations
Orlando Employee Discounts offers Exclusive Pricing on Hotels and Vacation Homes in or nearby Disney World and Universal Studios Orlando as well as Discounts on Tickets for Disney World, Universal Studios Orlando, and all Orlando Area Theme Parks and Attractions.
Also, explore savings on Caribbean Cruises through Disney Cruise Lines and Royal Caribbean.
Members receive 20-70% OFF Hotels & Vacation Packages
Disney World & Universal Studios exclusive ticket prices and day passes available
Exclusive discounts on other Orlando attractions
Free tickets to local Orlando attractions
Not affiliated with any timeshare
$50 reserves your ticket price even if the ticket price increases before you use them
Click below to start saving on your next Orlando vacation!
Plan Your Trip!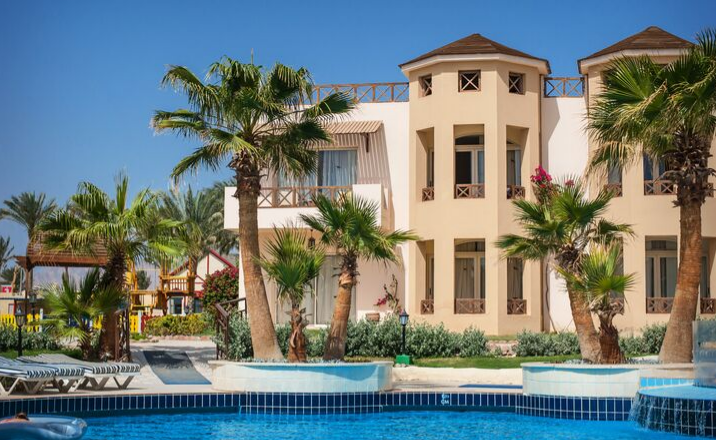 Hotels.com
Search for Hotels.com's best hotel deals!
Whether for a business trip or personal travel, get the best rates today!
Book Now!