Repair, Restore, and Super-Charge your Credit
The goal of credit repair is to remove questionable negative information from credit reports. If You Don't Have Deletions in the First 90 Days You Will Get a Full Refund. Check Your Score and Make Better Decisions. Free Credit Consultation today.
This content is for members only.
Log in or register Today!
Full access to the CBA Marketplace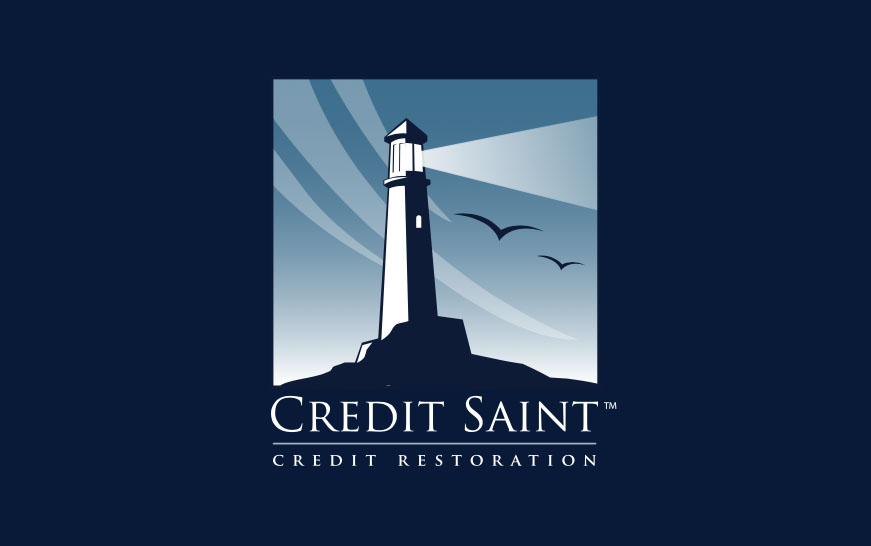 Take Control of Your Debt
Credit Saint creates a credit monitoring account for you with CreditSquad.com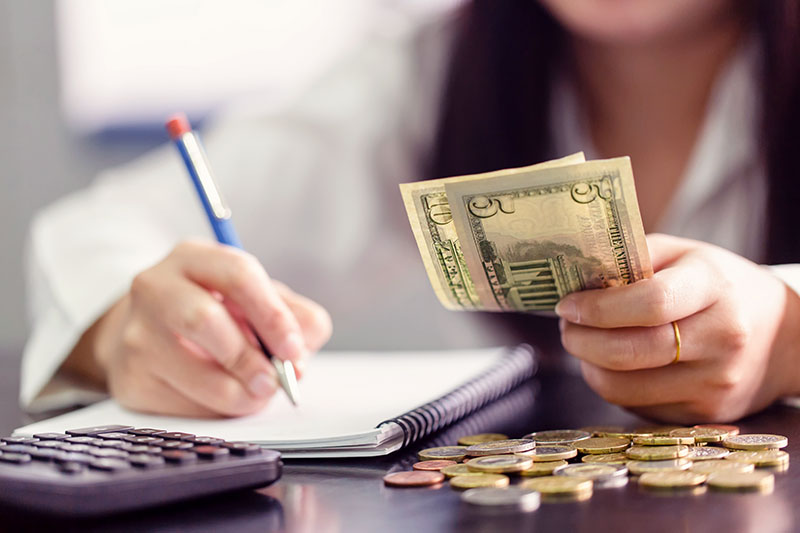 Easy As
We'll go over the specific details of your credit history with you and identify what items in your history you disagree with that are damaging your credit.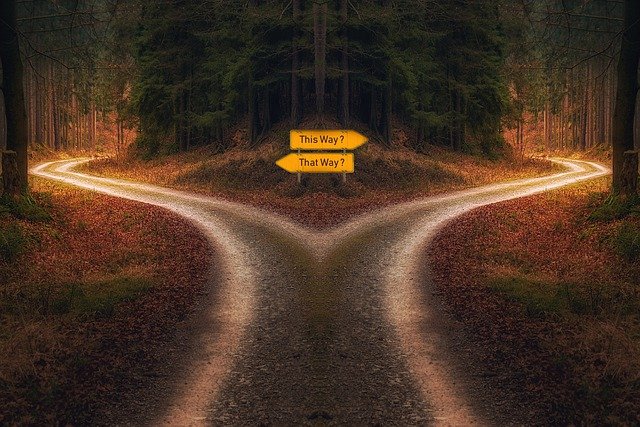 1 • 2 • 3
We will also analyze your positive credit and explain how to optimize your report using techniques for paying bills and opening or closing credit.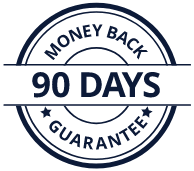 A Worry-Free Service
Not only is Credit Saint a BBB accredited business, but all programs come with Credit Saint's 90-day Money Back Guarantee.