FINALLY – FINANCIAL PLANNING EXPERIENCE ACCESSIBLE TO EVERYONE
Quickly get started today for Free! The Free financial organizer will help you……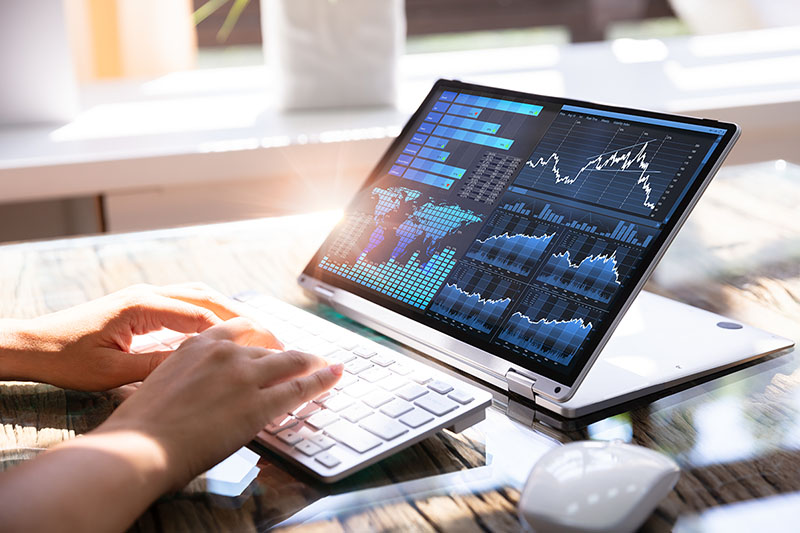 Personal Financial Website
To get ahead and stay ahead, we need to get organized. We bring everything to one place. All your accounts, every bill, every piece of your financial life into one easy-to-understand place.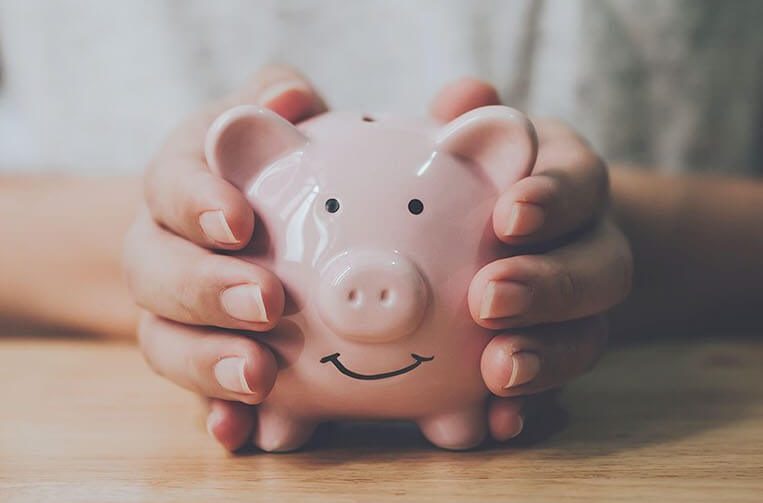 Track Your Spending
Tracking your home expenses is a vital step in taking control of your financial freedom.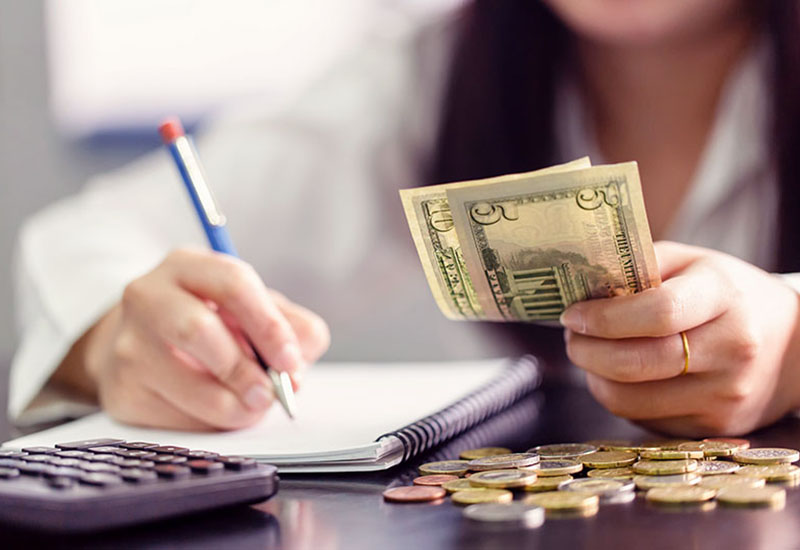 Interactive Cash Flow Planning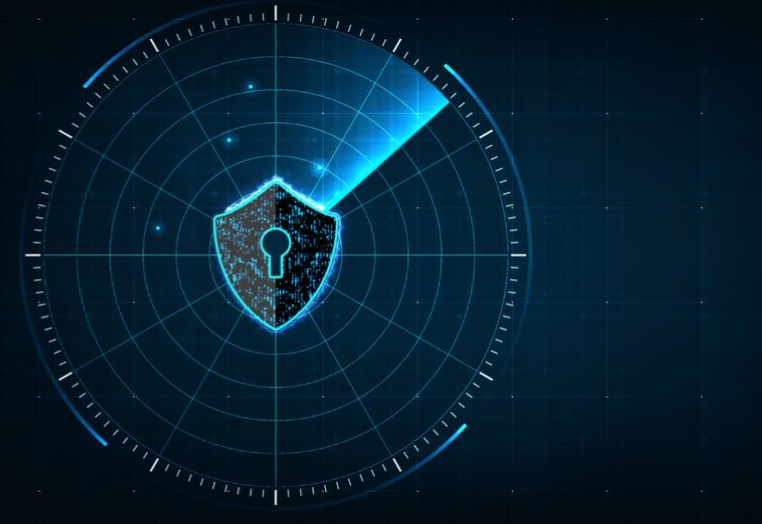 Vault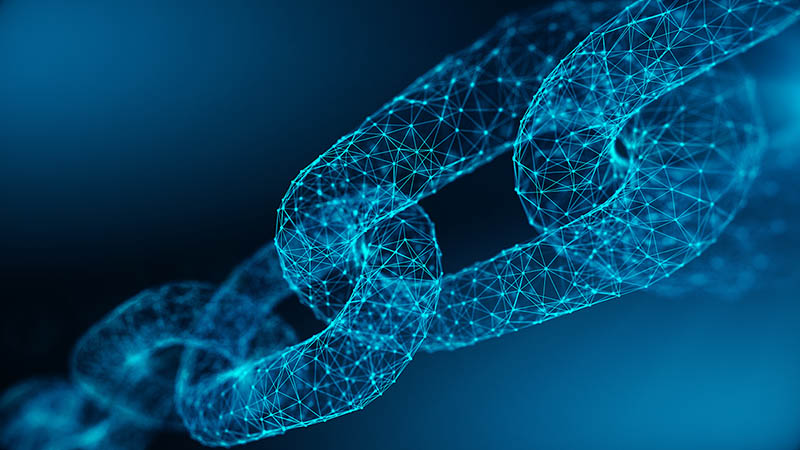 Safe & Secure
There is nothing more important than keeping your financial data secure and protecting your privacy. We use multiple levels of sophisticated security measures to ensure your accounts are safe.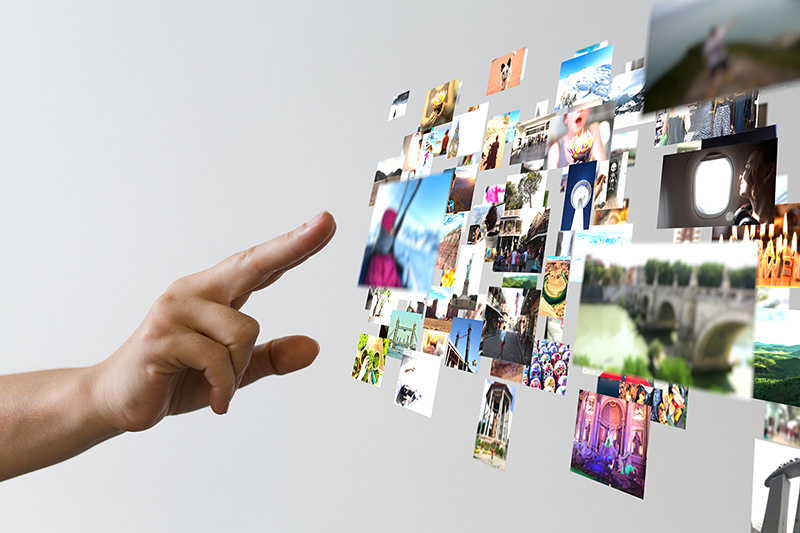 VIRTUAL EDUCATION EVENTS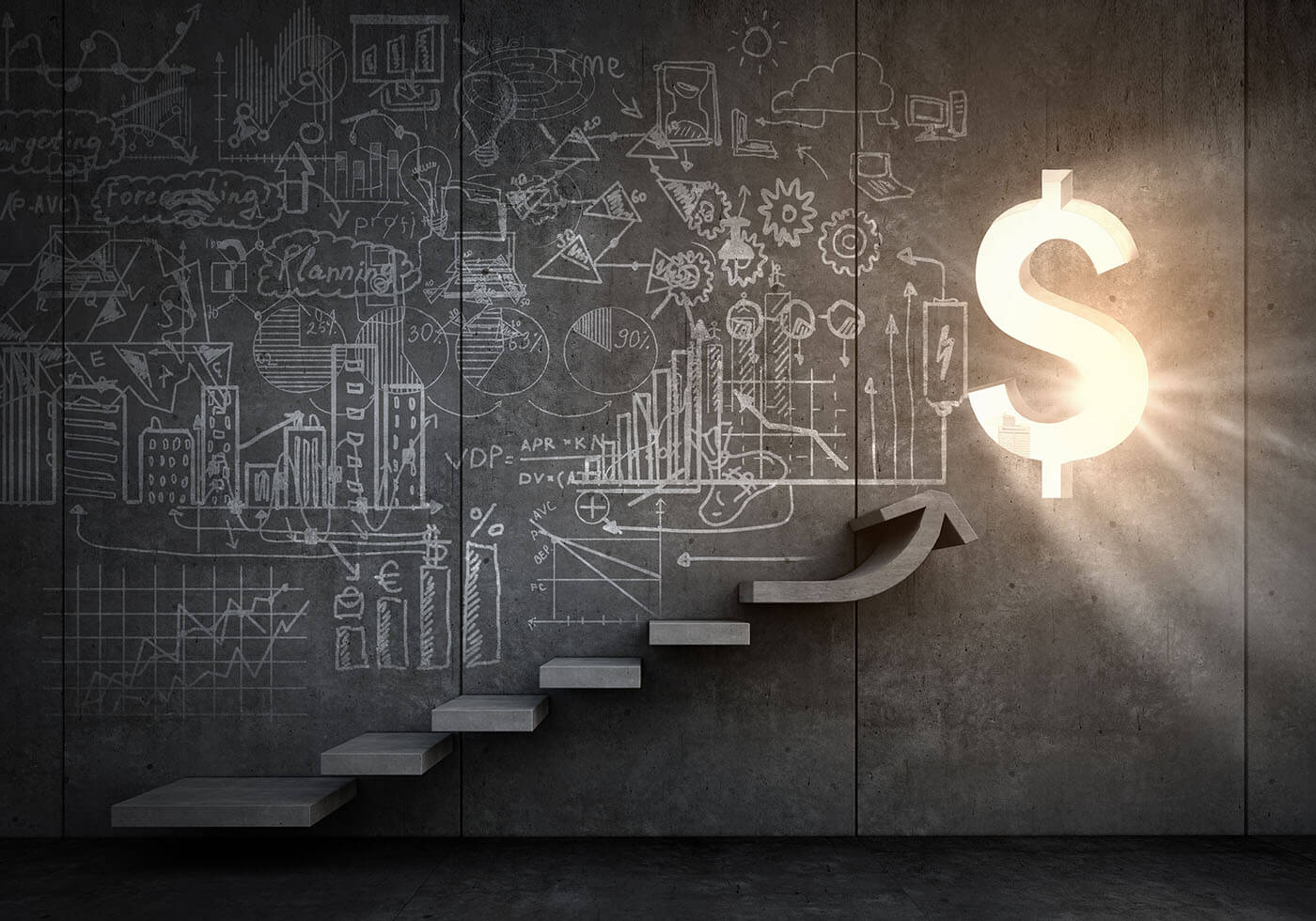 Investment Risk Assessment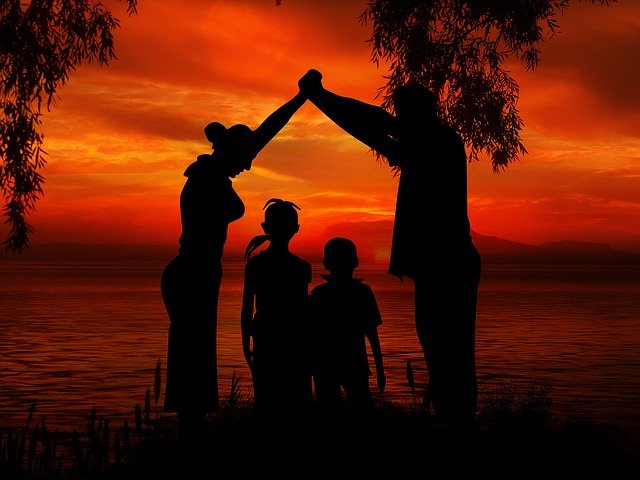 Estate Planning Organizer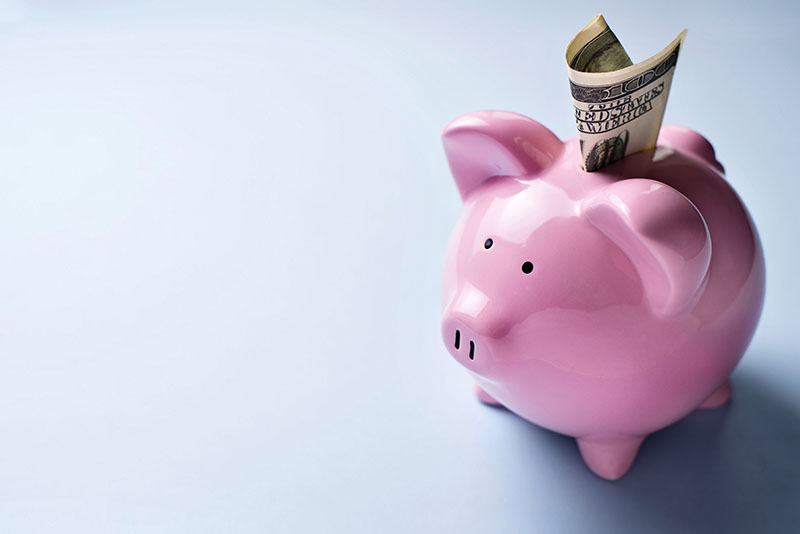 HIGH INTEREST, NO FEE BANKING WITH VARO
Ditch monthly bank fees for good. Get an online bank account with no minimum balance.