Finally – Financial Management Accessible to Everyone
Quickly get started today for Free! The Free financial organizer will help you……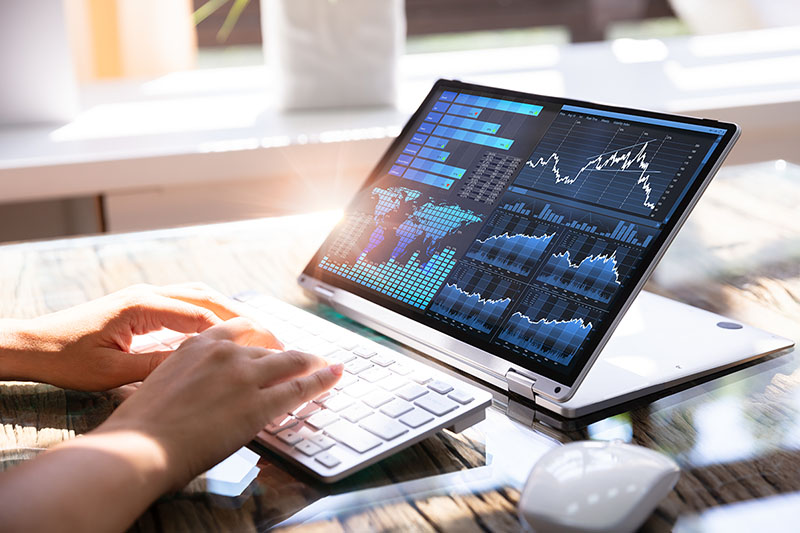 Take Control of Your Financial World with your Personal Financial Website
To get ahead and stay ahead, we need to get organized. We bring everything to one place. All your accounts, every bill, every piece of your financial life into one easy-to-understand place.
Sign Up for Free!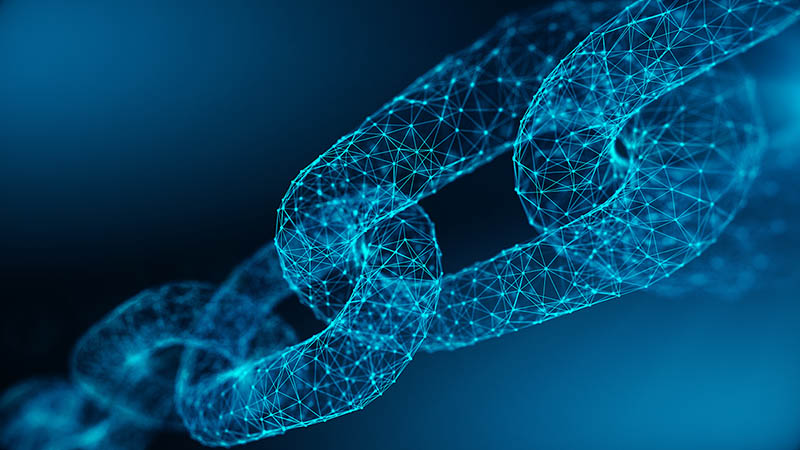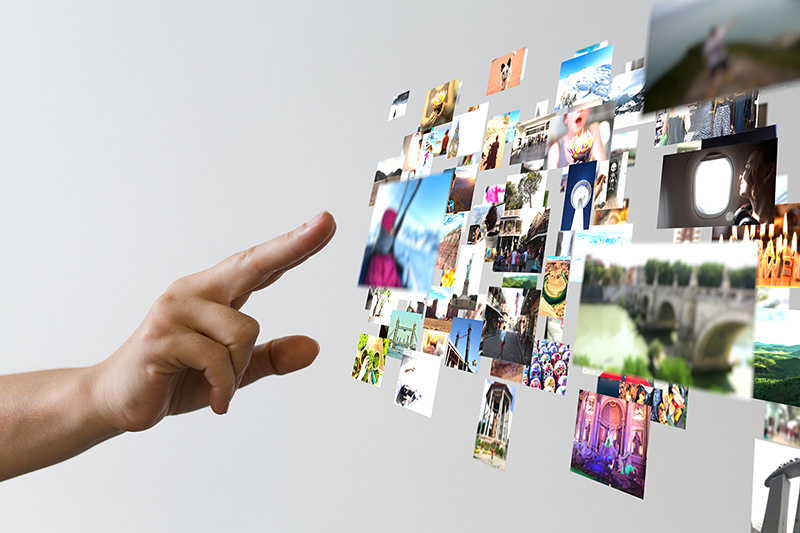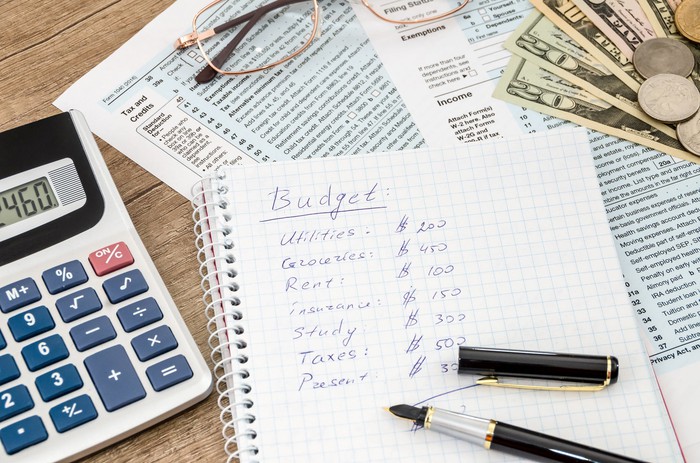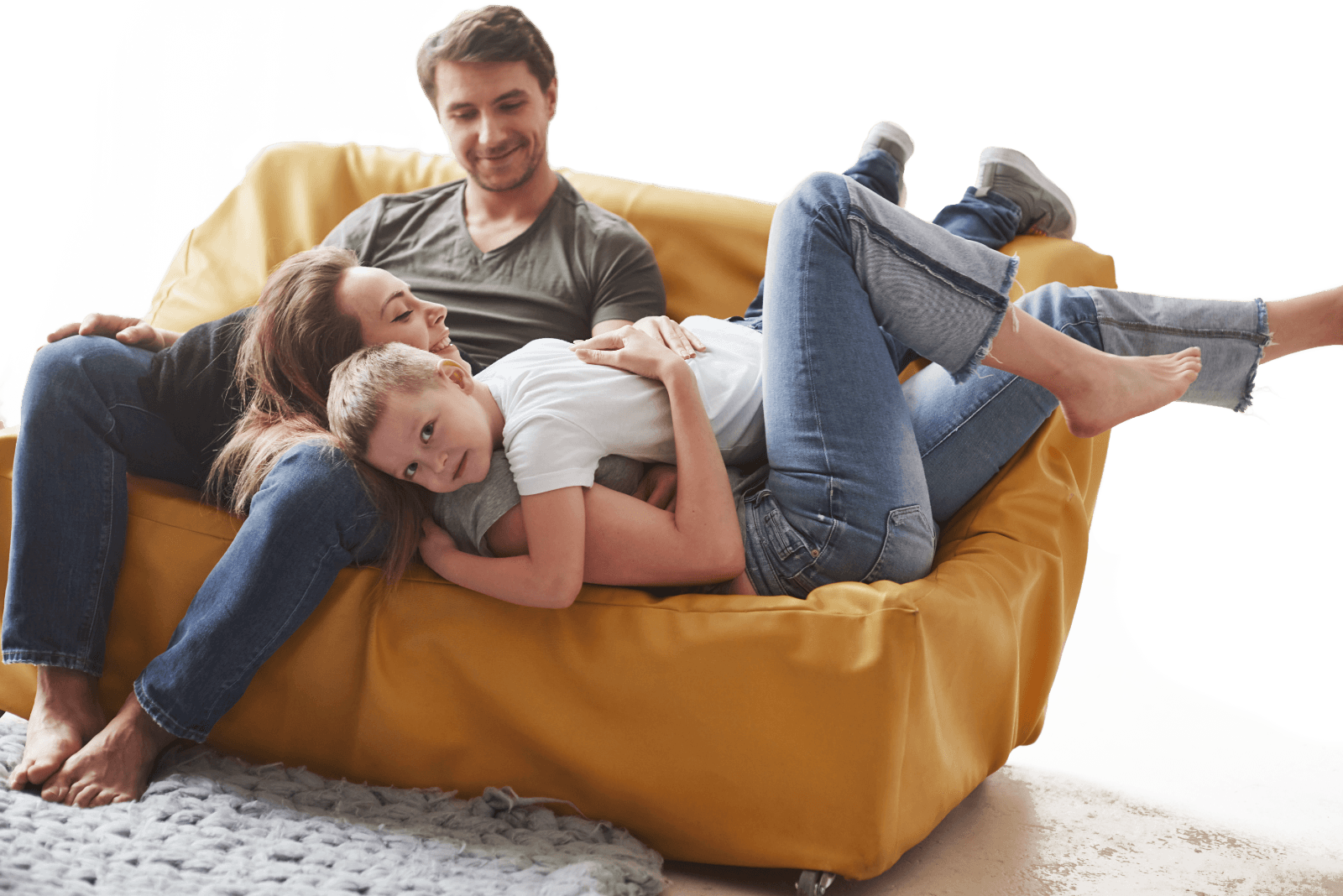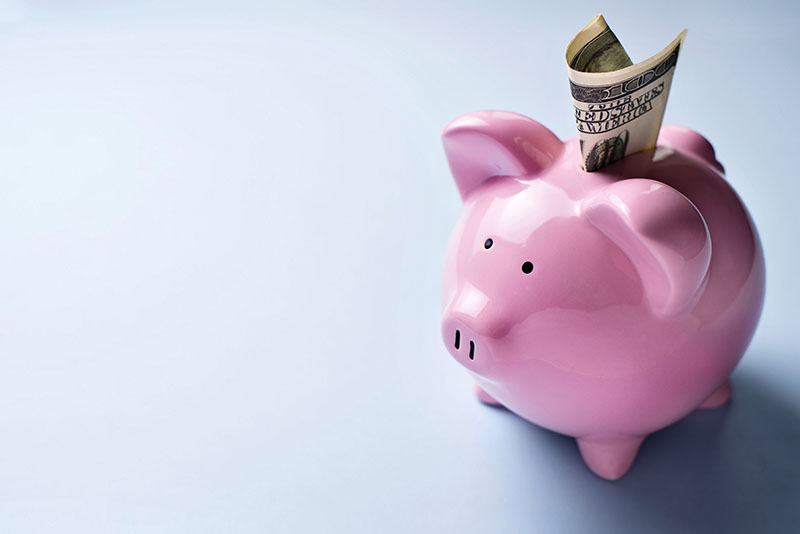 High Interest, no fee banking with VARO
Ditch monthly bank fees for good.
Get an online bank account with no minimum balance.
No Fee Overdraft (see requirements)
No fees at 55,000+ Allpoint® ATMs
No foreign transaction fees
No monthly fees
No debit card replacement fee
No transfer fees