Financial Management
The survey of Americans between the ages of 18 and 75 conducted by Qualtrics found that nearly half of all respondents — 49% — said they saved less than 5% of their income, and a quarter said they are saving nothing at all.
The national saving rate is around 6%, according to Federal Reserve data. Financial experts recommend that people save at least 10% to 15% of their income across cash and retirement savings goals. CBA now offers a Free Financial Organizer and an industry-changing subscription financial plan, with a dedicated support team so you can get ahead of your debt and save for a comfortable and carefree retirement.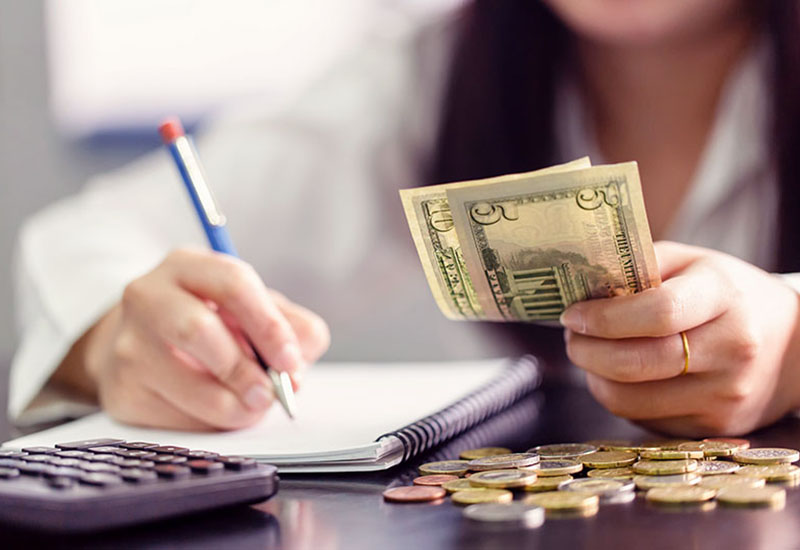 Free Financial Organizer
Finally – Financial Planning experience accessible to everyone Quickly get started today for Free! The Free financial organizer will help you……         A. Take Control of Your Financial World with your Personal Financial Website B. Track Your
Read More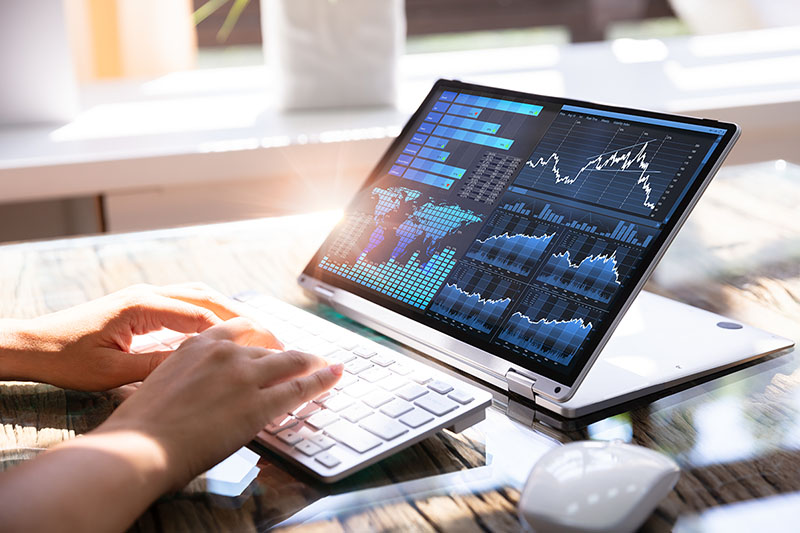 Subscription Based Financial Planning
Exclusive for CBA Members   Subscribe Here   Did you know that the vast majority of Americans don't have a dedicated financial advisor to help them through life's toughest challenges?
Read More