Financial Management
The survey of Americans between the ages of 18 and 75 conducted by Qualtrics found that nearly half of all respondents — 49% — said they saved less than 5% of their income, and a quarter said they are saving nothing at all. The national saving rate is around 6%, according to Federal Reserve data. Financial experts recommend that people save at least 10% to 15% of their income across cash and retirement savings goals.
CBA now offers a Financial Organizer App with a dedicated support team, and subscription financial planning so you can get ahead of your debt and save for a comfortable retirement.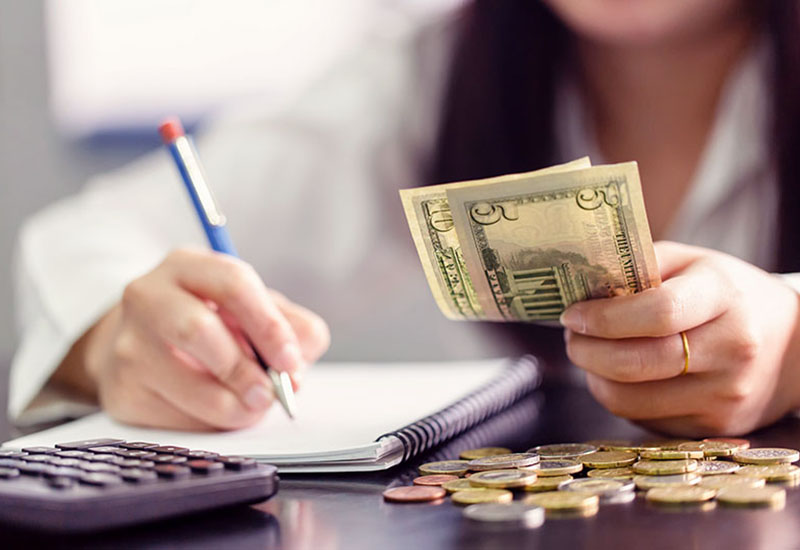 Financial Organizer
Organize all your accounts, every bill, every piece of your financial life into one easy-to-understand app.
Read More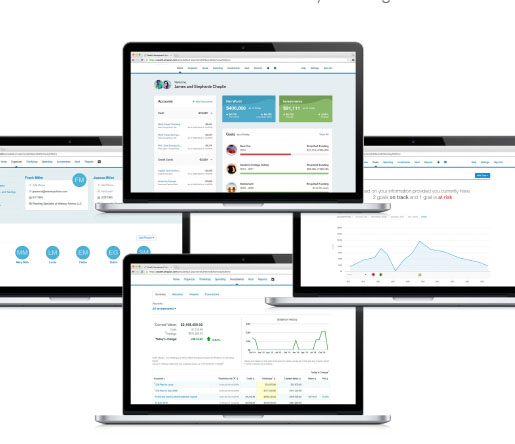 Subscription Based Financial Planning
Work with a dedicated financial planning team to help guide you through life's toughest challenges.
Read More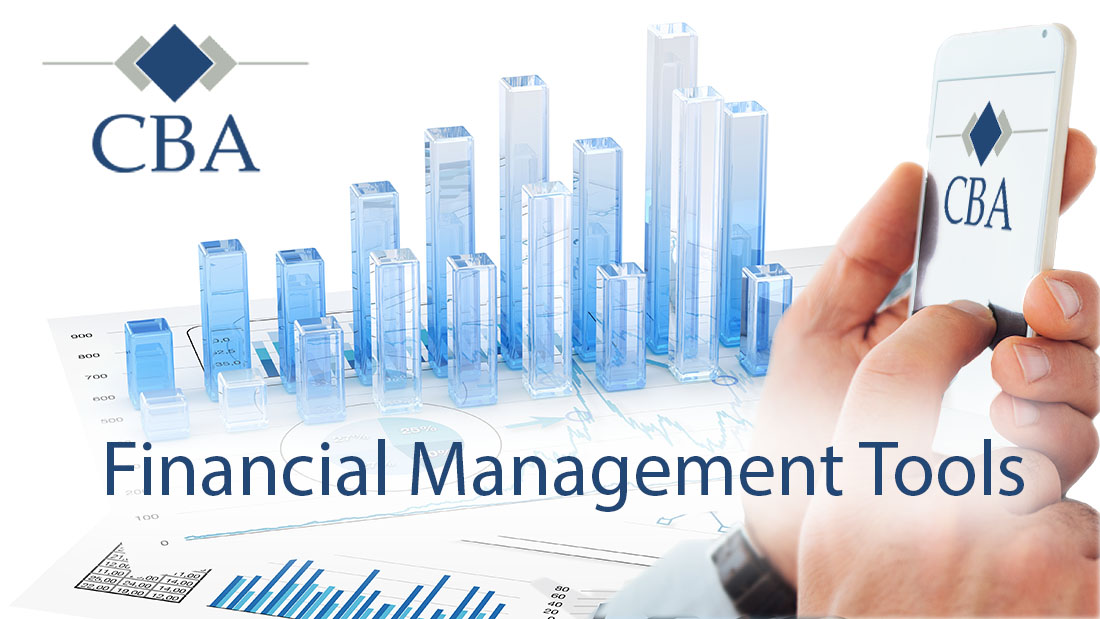 Pricing
Browse our membership plans and see a comparison chart.
See our Pricing