Premises Liability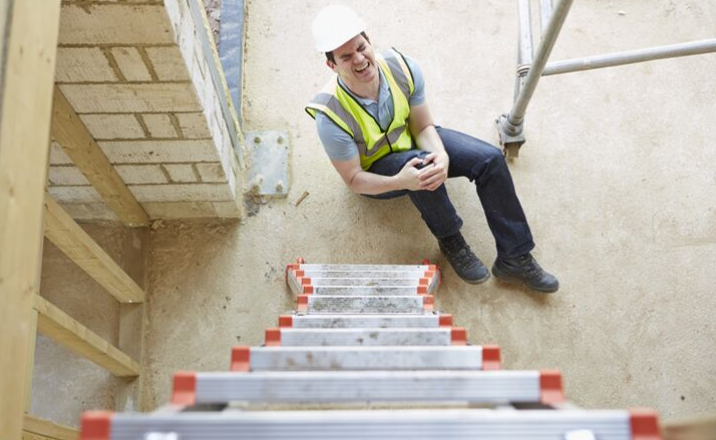 Representative Premises Cases from your Plan Attorneys
Verdict of $6.9 Million. Lead Attorney: Mark McNabola. Facts: A Cook County Jury awarded $6.952 million to a man who lost his leg while working at a City of Chicago construction site. The man was working near his truck at a City of Chicago construction site when a driver struck him and pinned him against his truck. The City of Chicago failed to properly mark their construction site, failed to safely route traffic around the area, and failed to use flaggers to warn traffic to slow and direct it to move only in one direction at a time.
Settlement of $3.1 Million. Lead Attorney: Timothy J. Cavanagh. Facts: A 32-year-old woman suffered an electrical shock in her kitchen because the landlord improperly wired an electrical outlet. The woman developed four-level complex regional pain syndrome resulting in surgery implanting a pain device in her back.
Verdict of $5.5 Million. Lead Attorney: Mark E. McNabola. Facts: A 29-year-old girl suffered a fractured cervical spine and subsequently died when the car she was riding in crashed into a construction pit. The jury held the contractor liable for failing to place concrete barriers at the construction site.
Verdict of $6.5 Million. Lead Attorney: Timothy J. Cavanagh. Facts: A distracted employee moved the belt loader that the client was working on, causing him to fall more than 12 feet to the tarmac. He sustained a significant brain injury and died six days later after being taken off life support.
Verdict of $5.0 Million. Lead Attorney: Mark E. McNabola.  Facts: Former college athlete lost portions of his legs after a 7-foot wall hit him during bridge demolition on the Southside of Chicago.
When you are injured on public or private property, it can be a very complicated situation. Consider the following factors:
Who owns the property? A thorough property search must be done to determine who owns and controls the property.
Is there a management company? If a separate company was hired by the owner to manage the property, there may be alternative insurance coverage for your injuries.
What caused your injury? The condition of the premises and preservation of the evidence is critical to preserve your future recovery. Whether it was a defective or dangerous condition, ice, water or other substance on the floor or sidewalk, or a security issue or code violation, it is essential that photos be taken and all evidence preserved without delay.
If you have been injured on private or public property, please contact us immediately.
For other specific legal personal injury legal services visit Vehicle Accidents, Wrongful Death, Nursing Home Neglect, Defective Products, and Medical Malpractice.
For a free consultation call 1-866-729-5454 or contact us today