Personal Injury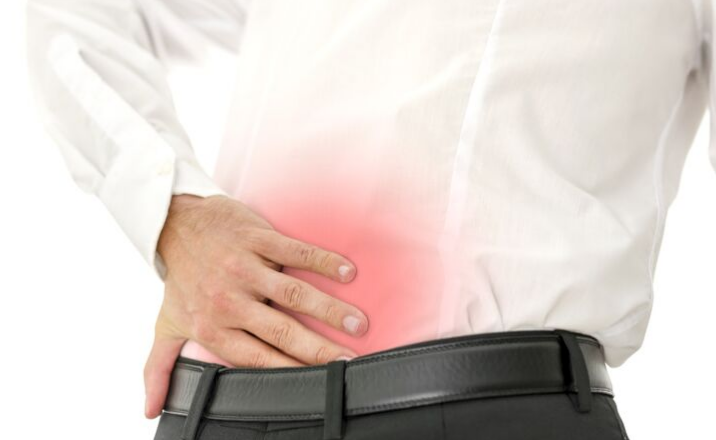 When seeking out a personal injury lawyer, knowledge, treatment, dedication and experience are the most important qualities to consider. If you are looking for a personal injury attorney, the steps below provide a guideline to find the right lawyer.
Our network of attorneys is exceptional. They have recovered over $1 billion in damages for clients, with many record verdicts and settlements. No matter where you are located in the country, we can provide you with a referral to an attorney who is right for you and for your case.
What should you look for?
Treatment and Dedication
For decades, the number one complaint against attorneys is not returning client calls. Don't let this happen to you. Your attorney and law firm staff should return your phone calls promptly.
Trust your instincts when you meet an attorney for the first time.
You should always feel comfortable asking questions. If you constantly feel rushed when you begin to speak or if you are made to feel that your questions are unimportant, you should consider hiring a different lawyer.
You should also understand the attorney's fee and insist on a written contingency arrangement – you only pay a percentage of the recovery if the case is successful. You do not pay for fees if there is no recovery. Review the written attorney retainer agreement and always ask for explanations if you do not understand something.
Your attorney should look for ways to handle your case in the most cost-effective manner. The overall quality of work on your behalf should never be compromised.
Knowledge and Experience
Research the experience of a prospective personal injury lawyer.
Request information regarding past verdicts and settlements.
Research the number of years in practice that the attorney has who is handling your case.
Evaluate the attorney's work in the community.
Use online resources for research.
Interview the attorney in a free, no-obligation, consultation.
Ask how case expenses are handled and how those expenses will be paid at the conclusion of the case.
Ask how long similar cases take in the system and how you will be informed of the progress, whether it be through email, personal meetings or phone conversations. Understand that each case is unique; however, the time necessary to resolve a case successfully increases once a lawsuit is filed.
Beware of any attorney that tells you what your case is worth during your initial consultation or guarantees a settlement. There are no guarantees. An attorney cannot know the value of your case until it is thoroughly investigated and until such time as you have reached maximum recovery.
For more specific legal services visit Vehicle Accidents, Premises Liability, Wrongful Death, Nursing Home Neglect, Defective Products, and Medical Malpractice.
For a free consultation call 1-866-729-5454 or email an attorney today.