Interest Free Purchasing
Zebit makes paying for purchases stress and hassle-­free.
Enjoy the convenience of automatic payments without penalty fees and ballooning interest associated with other payment options such as high-interest credit cards, store credit, and payday loans.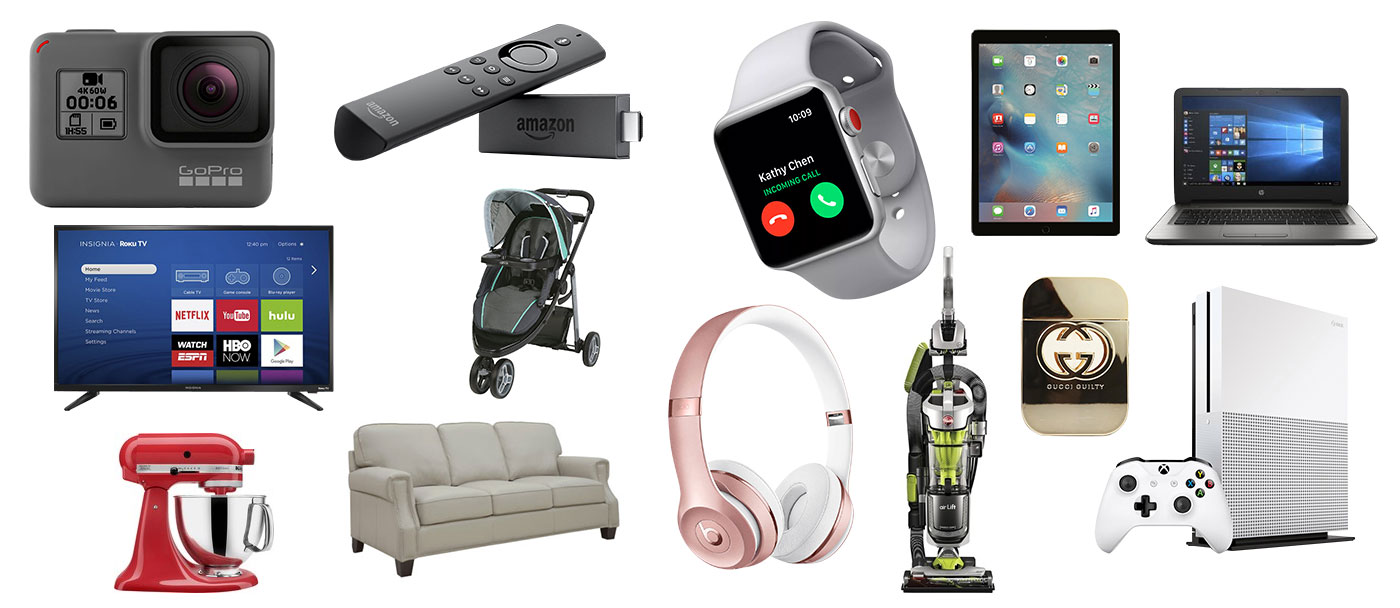 You pay on equal installments – and no interest for one year! No fees. No credit check!
"Costly life events happen, but people shouldn't have to pay up to four times retail prices for what they need," said Michael Thiemann, co-founder, and previous CEO, in a press release. "We are proud to bring zero percent financing to those working Americans underserved by traditional credit providers. We believe that giving people access to free financial resources, along with better options for life-event purchases, will help them make healthier financial decisions."**
This content is for members only.
Log in or sign up Today! To receive full access to the CBA Marketplace