Defective Products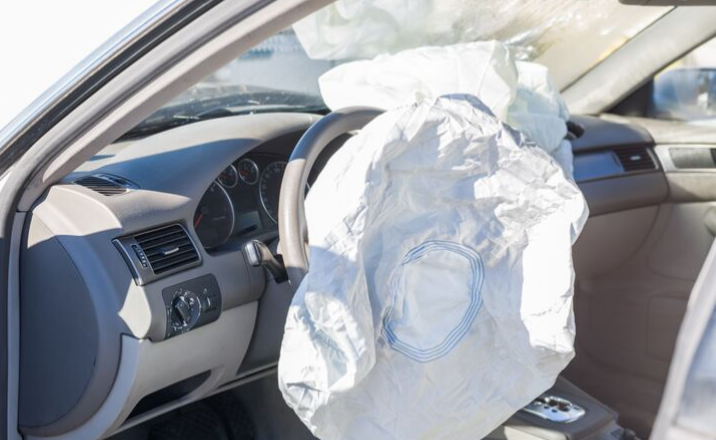 Representative Defective Products Cases from your Plan Attorneys
Verdict of $7.6 Million. Lead  Attorney: Mark E. McNabola.
Facts: A salesperson was demonstrating a piece of construction equipment known as a man lift to a potential client. The man lift platform collapsed due to corrosion and deterioration of a critical connection that was necessary to maintain the platform in a level position, and the two men were thrown some 30 feet to the ground. It was alleged that the plaintiff failed to provide a lanyard or other fall protection to his client. The plaintiff suffered acute and permanent injuries to his ankle and lower back.
Verdict of $3.0 Million. Lead Attorney: Timothy J. Cavanagh.
Facts: 32-year-old employee suffered the amputation of below the knee after his leg was caught between the arm and cab of a dump truck. The lawsuit alleged the truck was designed defectively because the pinch point was not protected.
Verdict of $5.0 Million. Lead Attorney: Mark E. McNabola.
Facts: The client was unexpectedly sprayed in the face by anhydrous ammonia caused by a hose coupler failing to close properly. The incident left the plaintiff completely blind in his right eye and reduced his vision in his left eye to 20/200. During the investigation, the coupler was thrown away. The primary cause of this action was based on spoliation of evidence against the insurance adjuster. According to the Jury Verdict Reporter, this is a record high result for this type of injury.  
Settlement of $1.3 Million. Lead Attorney: Mark E. McNabola.
Facts: A 3-year-old child died when a poorly constructed dining room chair toppled over and broke his neck.
If you have been injured as a result of a defective product, please get in contact with us immediately.
Your expectation is that you will be safe from injury caused by a product you are using. Unfortunately, this is not always the case. You can be injured from a variety of different products in everyday use:
Faulty construction equipment
Surgical implants
Pharmaceutical drugs
Baby toys and cribs
Vehicles
Toxic chemicals
Household products
Food
Firearms
Cases such as these can be complex and very difficult to prove. Adding to the burden are well-financed corporations that attempt to use their resources to prevent injured clients from being able to pursue a fair recovery. Your Plan attorneys are among the most elite and highest-rated attorneys in the profession. Having one of them represent you levels the playing field and gives you an opportunity to recover what you deserve.
For other specific injury-related legal services visit Vehicle Accidents, Premises Liability, Wrongful Death, Nursing Home Neglect, and Medical Malpractice.
For a free consultation call 1-866-729-5454 or contact us today